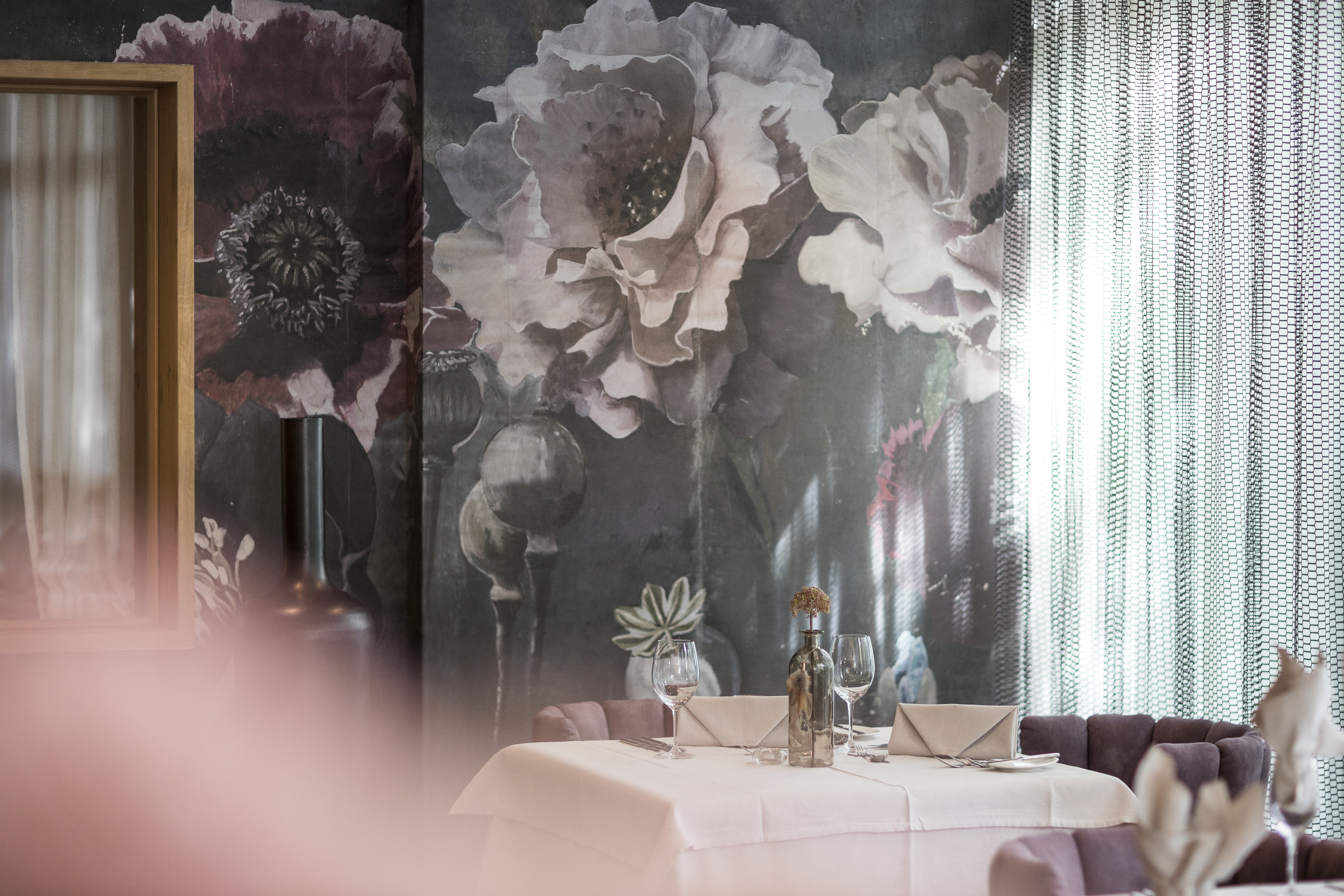 To Rave About: The Cuisine at the Hotel Prokulus in South Tyrol
Outstanding alpine-Mediterranean and international cuisine
The cuisine in the Hotel Prokulus in South Tyrol has guests raving. And not just about the desserts from our very own Patisserie, but also about the starters of the 5-8 course meal.
A gourmet vacation in the Hotel Prokulus
The cuisine at the Hotel Prokulus has been considered a first-class gourmet address. We pamper you with specialties from around the world - and the legendary South Tyrolean cuisine, which refines the alpine cuisine with Mediterranean influences. Faithful to our region – but not opposed to a flirt with the south...
Book a gourmet vacation in the Hotel Prokulus in South Tyrol and let yourself be pampered.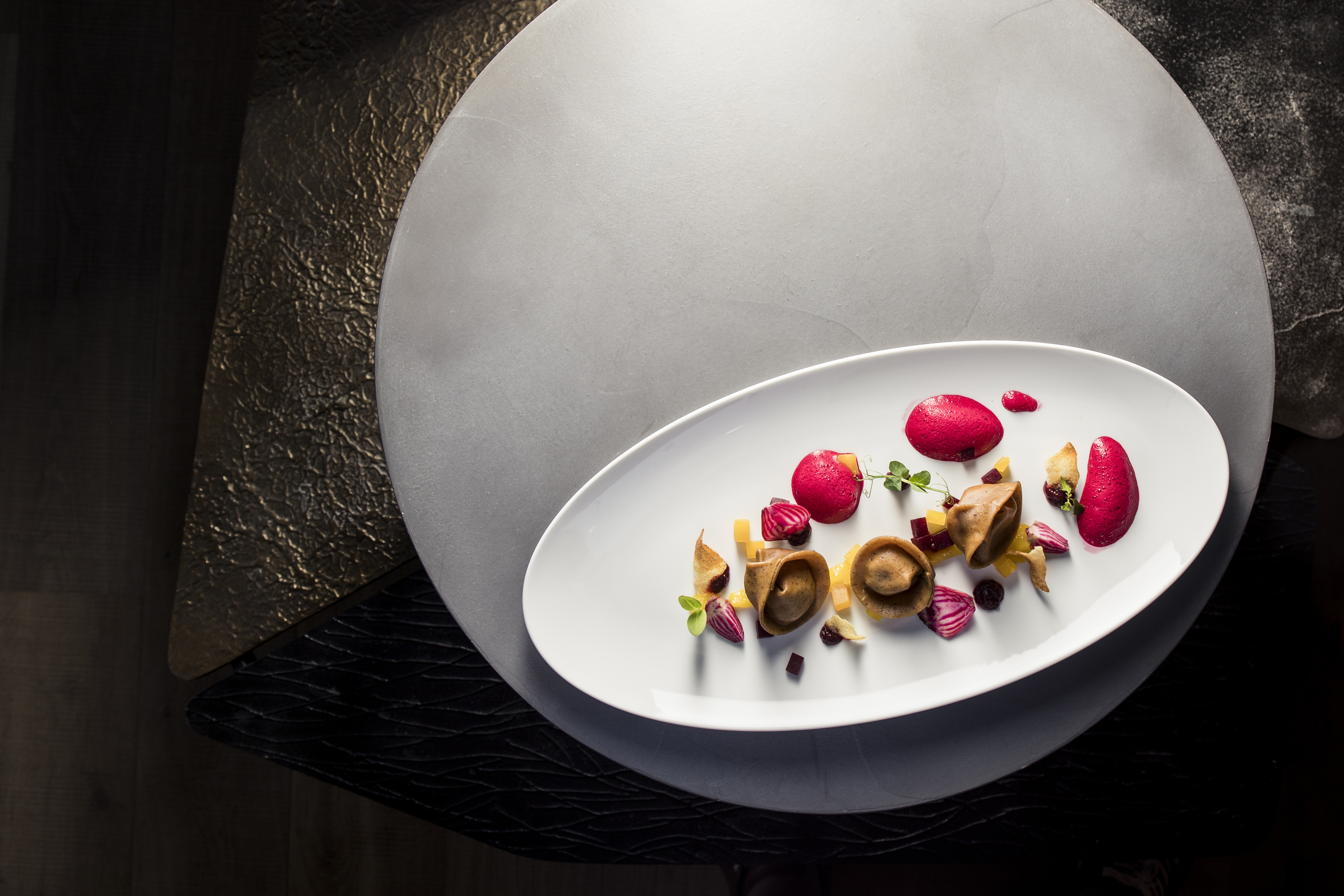 Our 3/4 Gourmet Board in your Pleasure Hotel in South Tyrol
Welcome drink upon arrival
Abundant & healthy breakfast buffet (7:30-10:30 am)
with every imaginable breakfast delicacy, organic corner, lactose- and gluten-free products.
Afternoon buffet (1:30-4:30 pm)
with salad, antipasti, warm dishes, snacks and sweets from our very own patisserie
Dinner in a cultivated ambience with 5- to 8-course meals (begin from 7:00-8:30 pm)
Large selection of fruit and cheeses; also vegetarian and low-calorie meals; themed evenings (Tuesdays), dessert buffet or crêperie (Thursdays), Gala dinner (Fridays)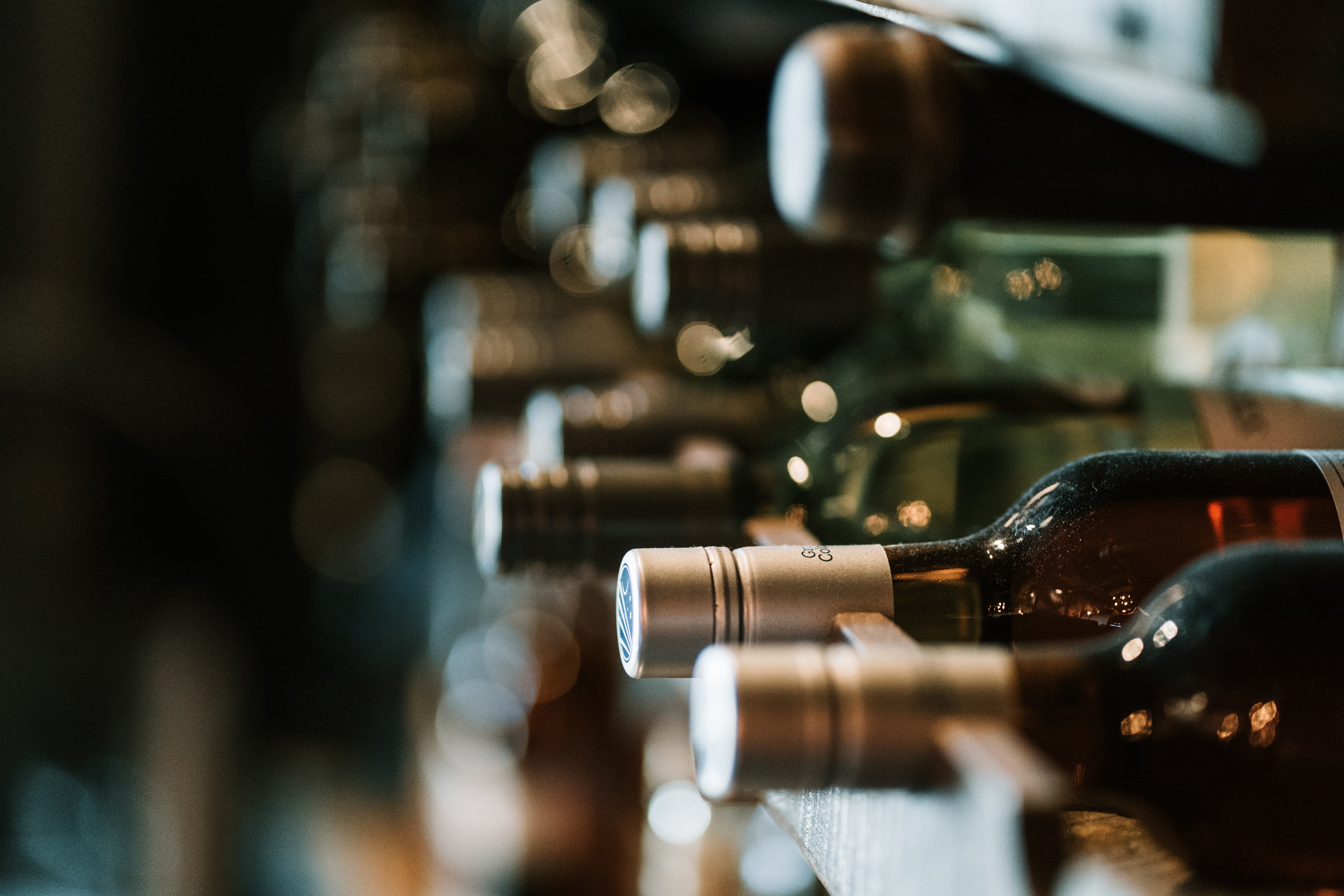 For wine lovers
Our well-stocked wine cellar has more than 200 South Tyrolean, Italian and international top wines available. Accompany your gourmet meal with fine white, red or rosé wines and try selected wines at a wine tasting in the wine cellar.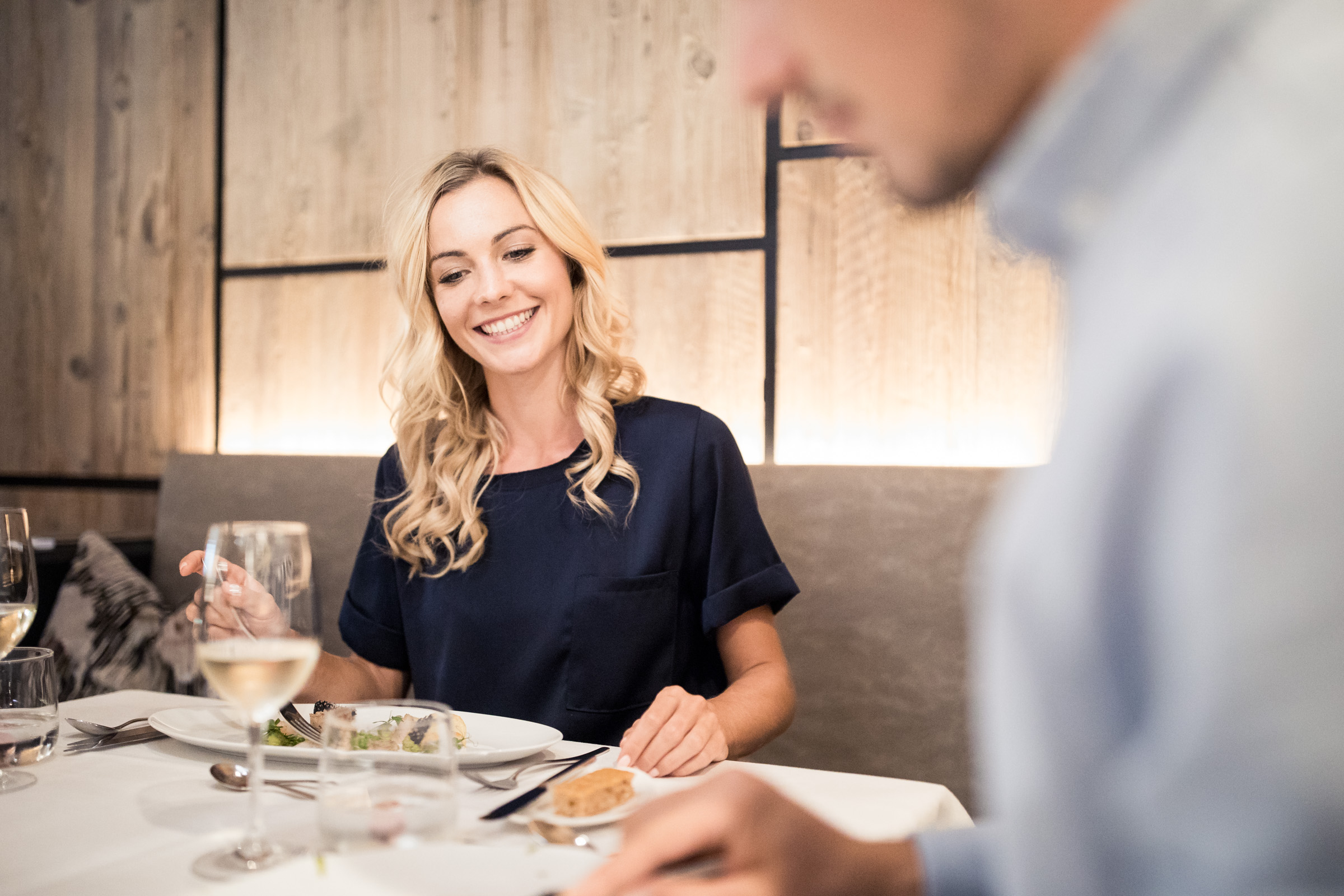 Prokulus Service for Families
In the 4* S Hotel Prokulus you can enjoy undisturbed time together at dinner, even on a
family vacation
– with our service which makes kids and parents happy:
supervised children's meals in the evenings and at lunch
daily changing children's buffets
freshly prepared baby food (on request)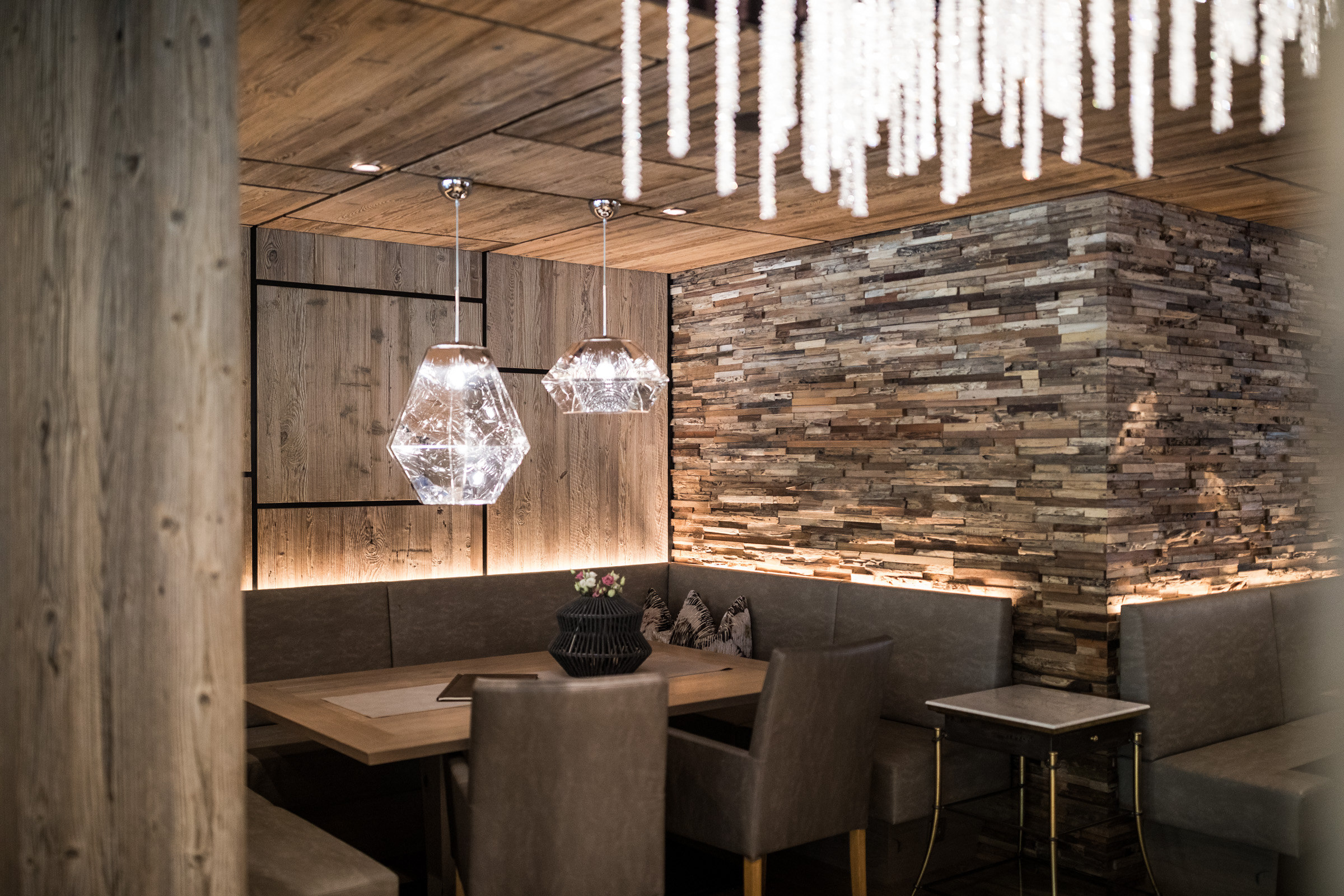 Elegant Rooms & Garden terrace
Our dining rooms offer the perfect ambience for your gourmet pleasure with their modern, warm elegance and stylish comfort. And you can begin a wonderful vacation day in the summer on our terrace with an outdoor breakfast.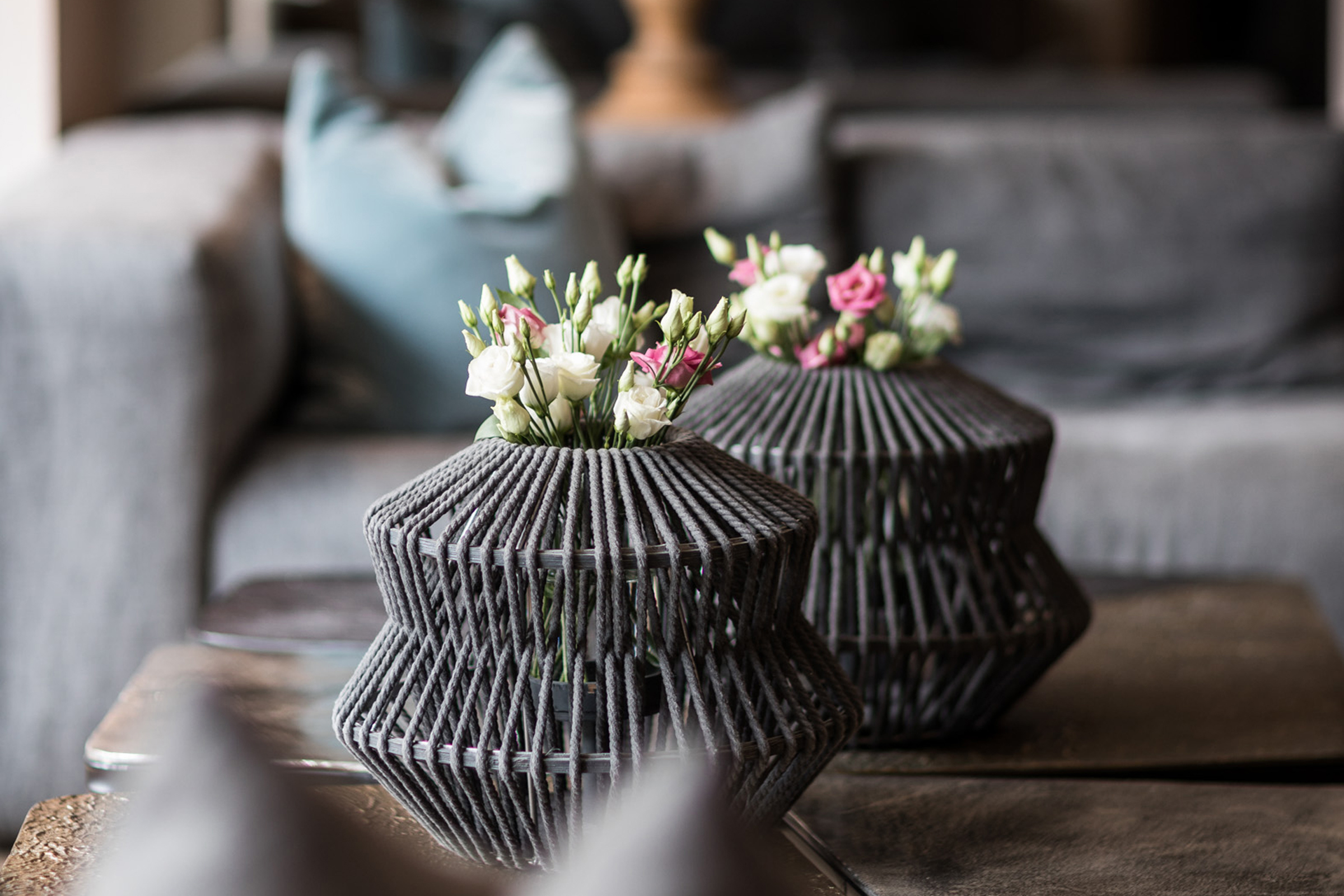 Prokulus Service for Early Risers
Fresh coffee is available from 7:30 am in the Aquagarden – in our pleasure Hotel Prokulus in South Tyrol!
What guests say about the cuisine in the Hotel Prokulus:
"The cuisine can be compared to any restaurant with a star."
(Jürgen S.)
"The evening meal could not be any better, 8-course meal, so wonderfully coordinated, delicious, a pleasure."
(Romy)
"What the kitchen conjures up every evening is fantastic!"
(Vanessa)
"The breakfast buffet is second to none. Just a little example: 8 kinds of butter, approx. 20 kinds of bread, etc - it lacks nothing!"
(Nino C.)