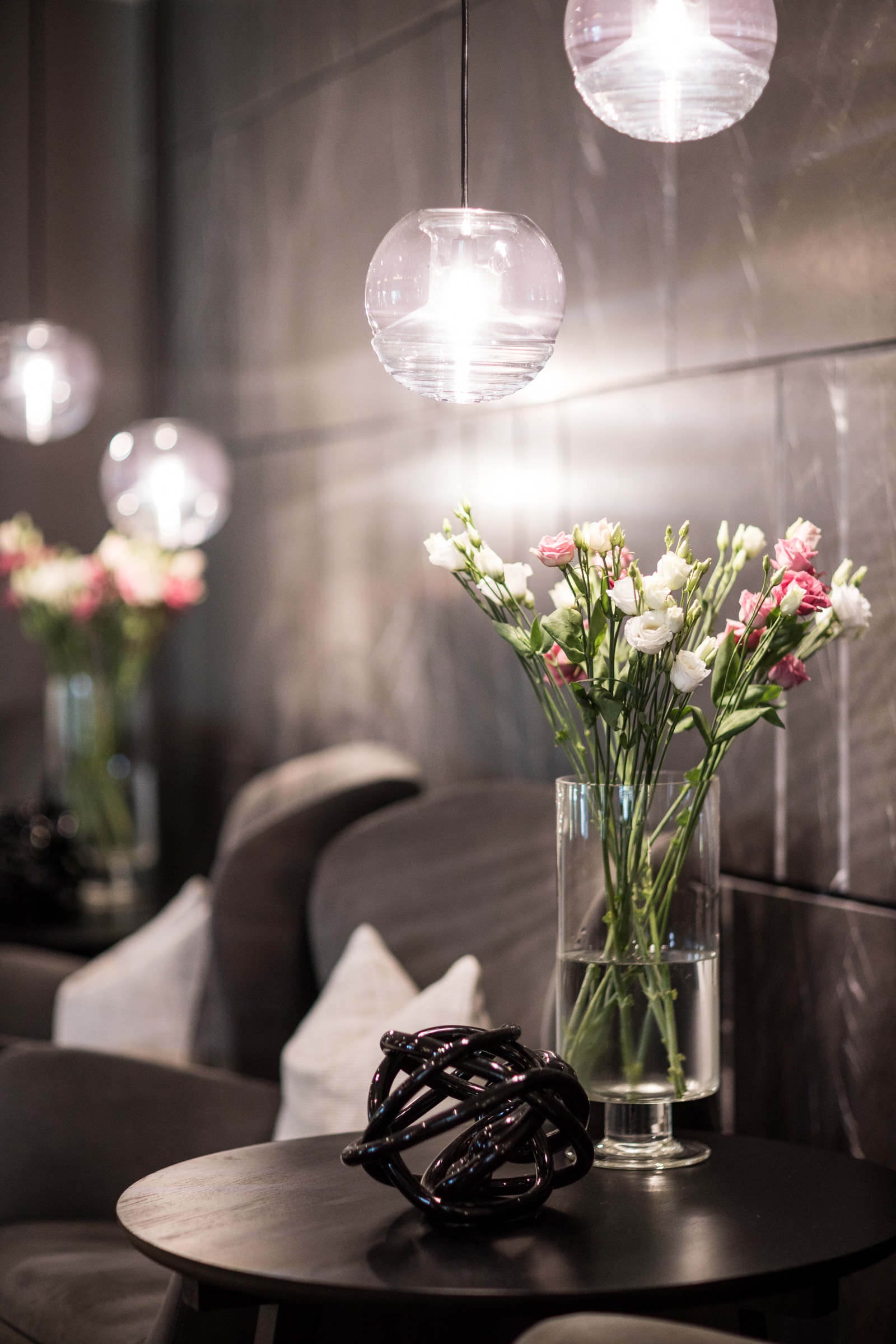 Important information for your South Tyrol Vacation in the Hotel Prokulus
Good to know!
We have gathered the most important information as well as some tips for your stay in the 4-star Superior Family and Spa Hotel Prokulus:
How your GPS can find us:
Country: Italy
Post code /Town: 39025 Naturns (or Naturno)
Street: Via Principale 25
If you need assistance while traveling, please call us at +39 0473 667 566.
Check-in & Check-out
Check-in: Your room is available from 2:00 pm on your arrival day.
Check-out: We ask you leave your room by 11:00 am on your departure day. You are welcome to extend your stay for a few hours and enjoy our pool and spa area free of charge.
Cuisine & Pleasure
Breakfast buffet: 7:30-10:30 am
Afternoon buffet: 1:30-4:30 pm
Dinner: from 7:00 pm
Discount for room with breakfast only: € 11.00 per person and day
Lunch for children: Mon-Fri at 12:30 pm (included in the 3/4 board)
Daily children's meal in the evening: 5:45 pm (included in the 3/4 board)
Dogs allowed
You are welcome to bring your dog with you to the Hotel Prokulus. We charge €27.00 per day without food to cover the extra cleaning costs. Please don't forget to bring food along because we do not provide it. We also request you bring along your dog bed and blanket.
Please understand that dogs are not allowed in the restaurant, spa area or on the sunbathing lawn.
Included services
The prices of the rooms and packages encompass many included services. See the included services
Payment & cancellation
Method of payment: You may pay your hotel bill in cash, by credit card (VISA and MasterCard) or EC card.
Cancellation and cancellation insurance: We recommend you take out the low-priced travel cancellation insurance from our partner Hogast which will cover all cancellation costs in the cast of an accident, illness or death of the insured person, their children, siblings, parents and grandparents. You can book travel cancellation insurance here! In the case of a no-show or an early departure, we will charge 100% of the amount due. Cancellations up to six weeks before arrival are free of charge. Please find the details in our terms and conditions.
Electric vehicles
There are three charging stations at the Hotel Prokulus (2x exclusively for Tesla vehicles and 1x for all type 2 connectors). The price for parking with charging is 4,00€/hour for hotel guests and 8,00€/hour for all others.