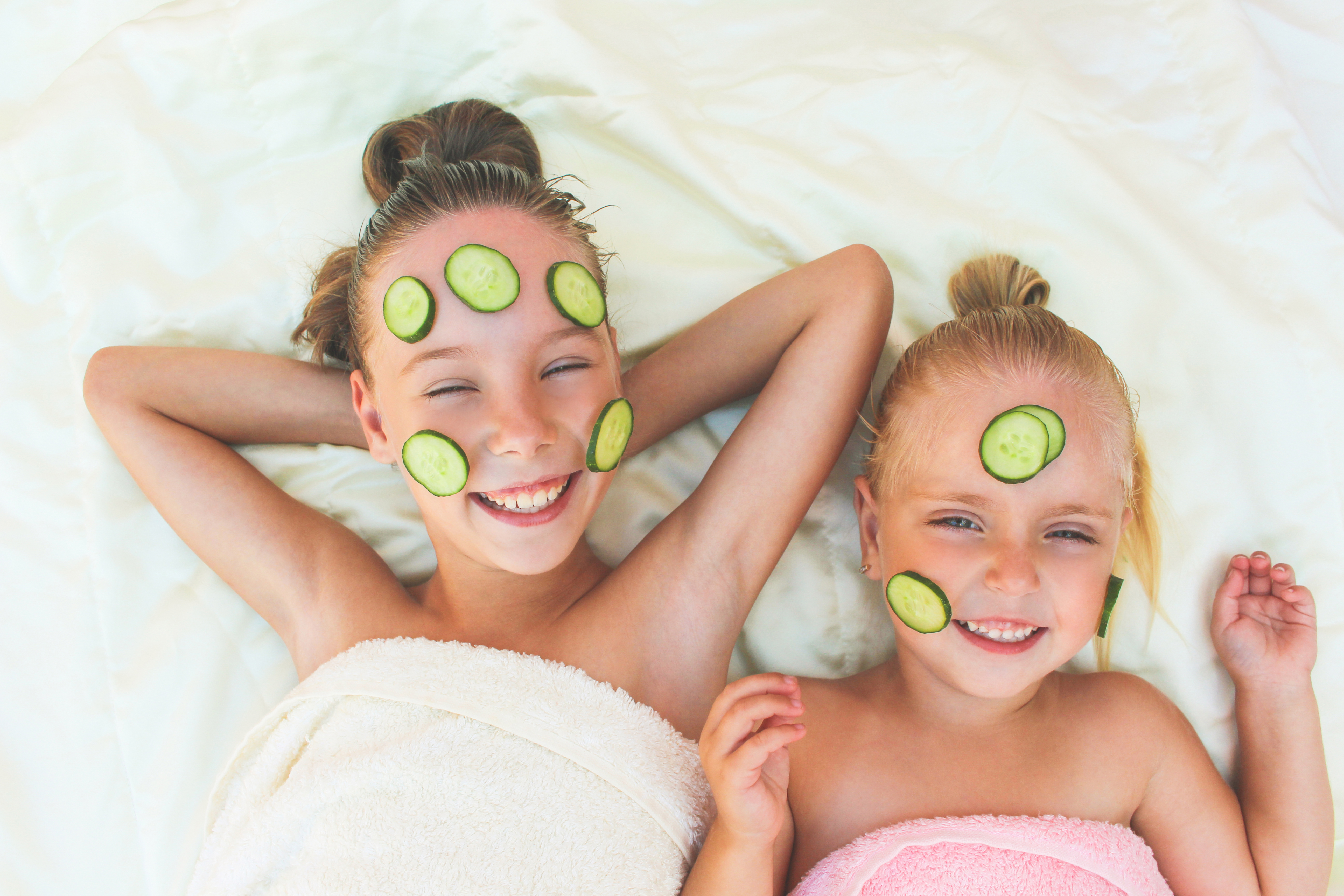 A Family Hotel with a Spa for Kids & Teenagers
Family sauna, beauty and spa treatments
In the Family Hotel Prokulus kids are also allowed to enjoy a spa experience – and to find out why mama and papa love to visit the Beauty & Spa Oasis.
It is especially important the children find some peace and quiet. And children are often little connoisseurs and love massages.
Of course, for little girls it has to be with glitter and glamour... rhinestones on fingernails turn little hands into princess hands. A facial is good for stressed teenage skin... and a singing bowl massage is a very special, deeply relaxing experience for teens.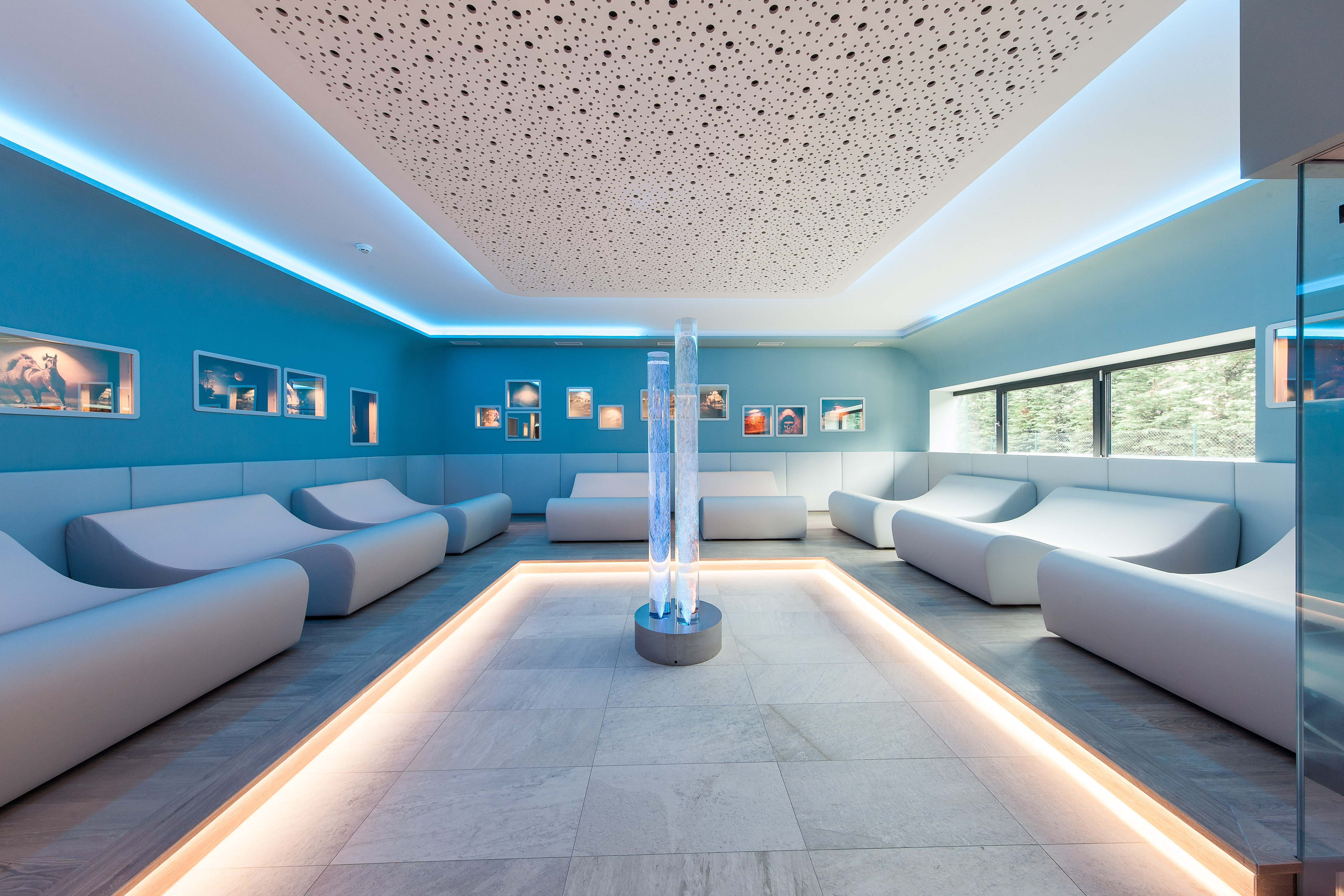 A family sauna session together – in the family friendly spa hotel Prokulus
Enjoy the soothing warmth and relaxation together with your children in the family sauna of our family friendly spa hotel.
Organic family spa with relaxation oases in the Aquagarden exclusively for children together with their parents
Discover our sauna worlds

Offers & Packages for your family vacation in the Hotel Prokulus: