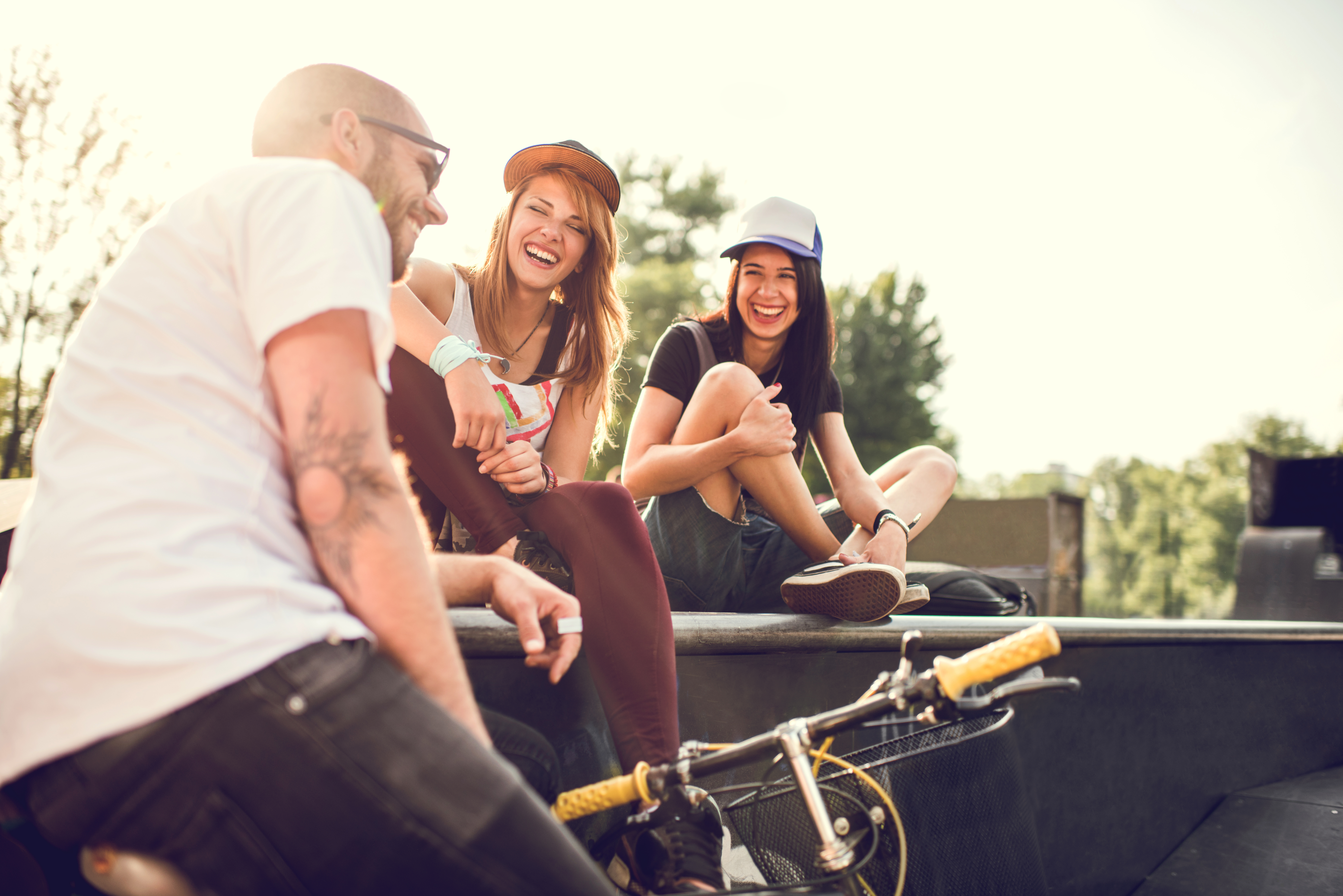 An Exciting Holiday with Teens in South Tyrol
"It's cool here at the Hotel ProCOOLus!"
A vacation with teens is easy with our awesome Prokulus Teens' Program: Your teenager will be the first to pack a suitcase when you tell them what is going on in Hotel Prokulus. Action & sport, fun & relaxed –a vacation with teens at its best! All of a sudden, it's cool to go on a vacation with your parents - to Hotel "ProCOOLus" in South Tyrol.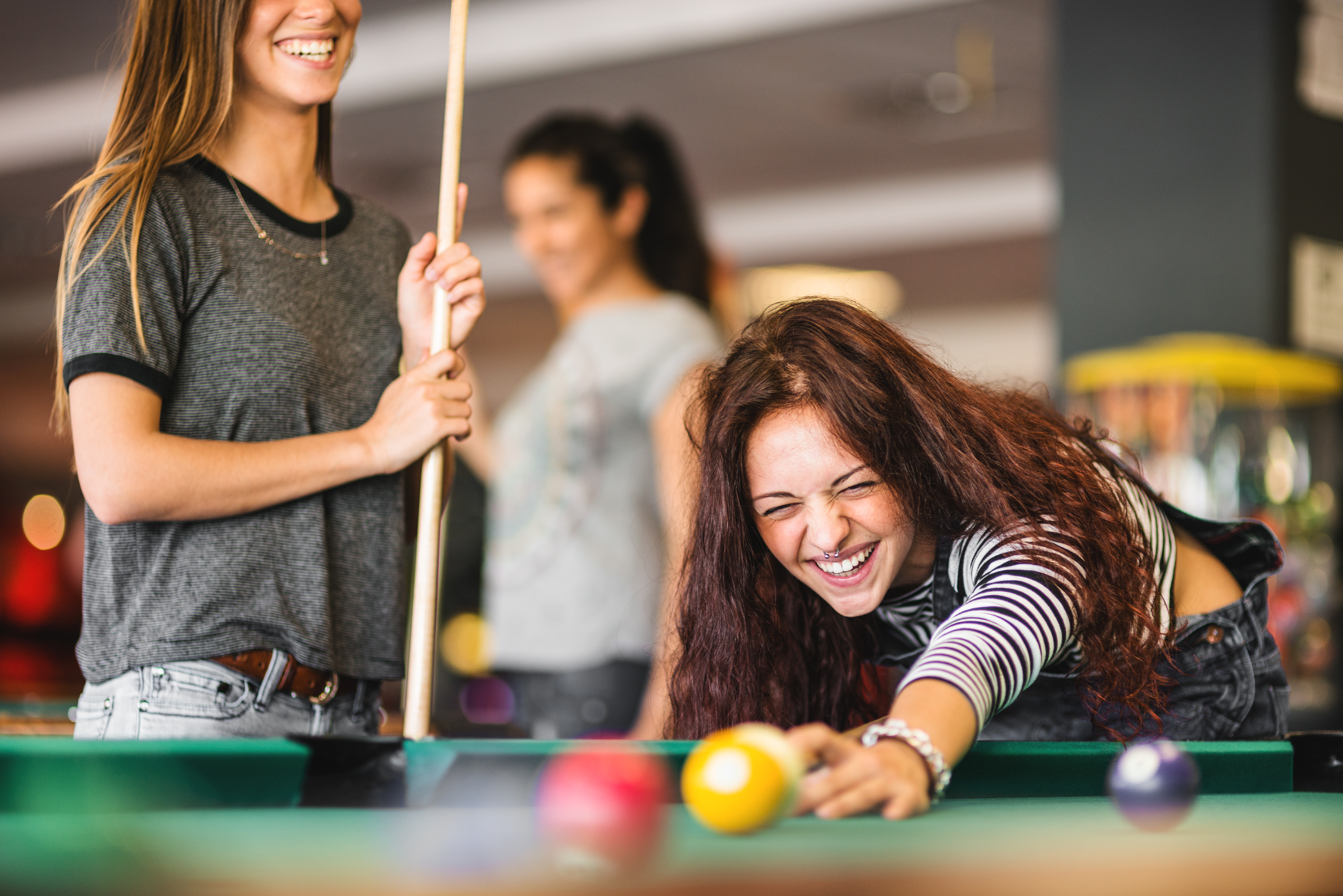 Prokulus teen animation: You can do more than you think!
Our teen hosts know exactly what teens want, which activity is "in" and which challenges are just right. And especially: how to have a really cool vacation!
Animation program for teens (from 12 years)
Teen Junior (9-11 years)
We have an awesome program for teens. Curious? Okay, here's a small excerpt of what could be on the program:
Foosball, billiard and table tennis tournaments
Sport olympics
Beach volleyball tournament boys vs. girls
Balancing on the slackline
Adventure hike
Nature rally
Bike tour to the fishing pond with adventure games in the nature
Campfire with bread on a stick and roasted marshmallows
Teen cinema with the newest DVD's
Youth disco with black-light painting and cool music
Cocktail mixing course (alcohol-free, of course)
Poker evening
And much more ... let us surprise you!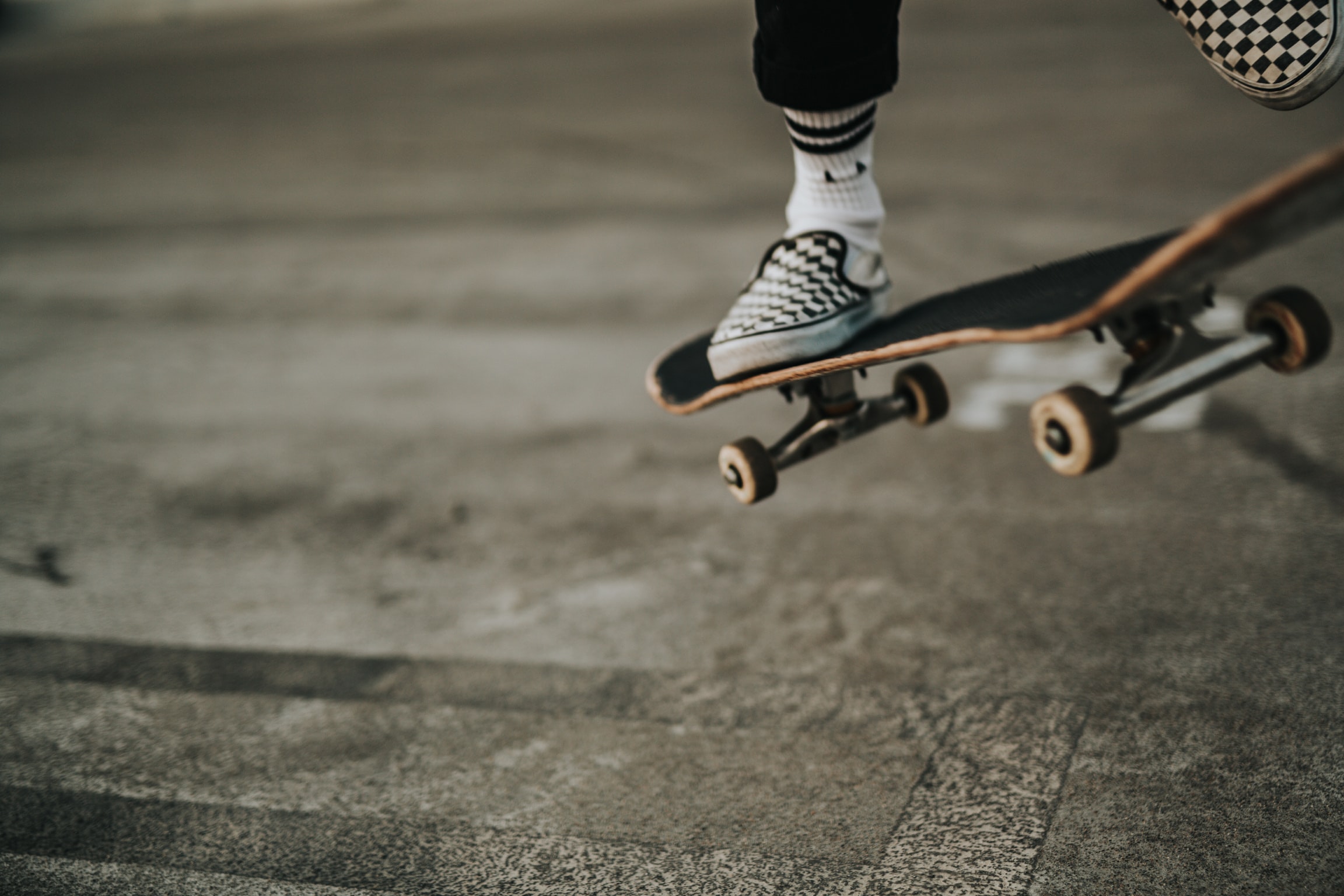 Dates of Teen Club Events

Hours of action and relaxation!
during school holidays in the spring (around Easter and Whitsuntide)
during summer vacation (July to September)
during the fall break and All Saint's Day (October to November)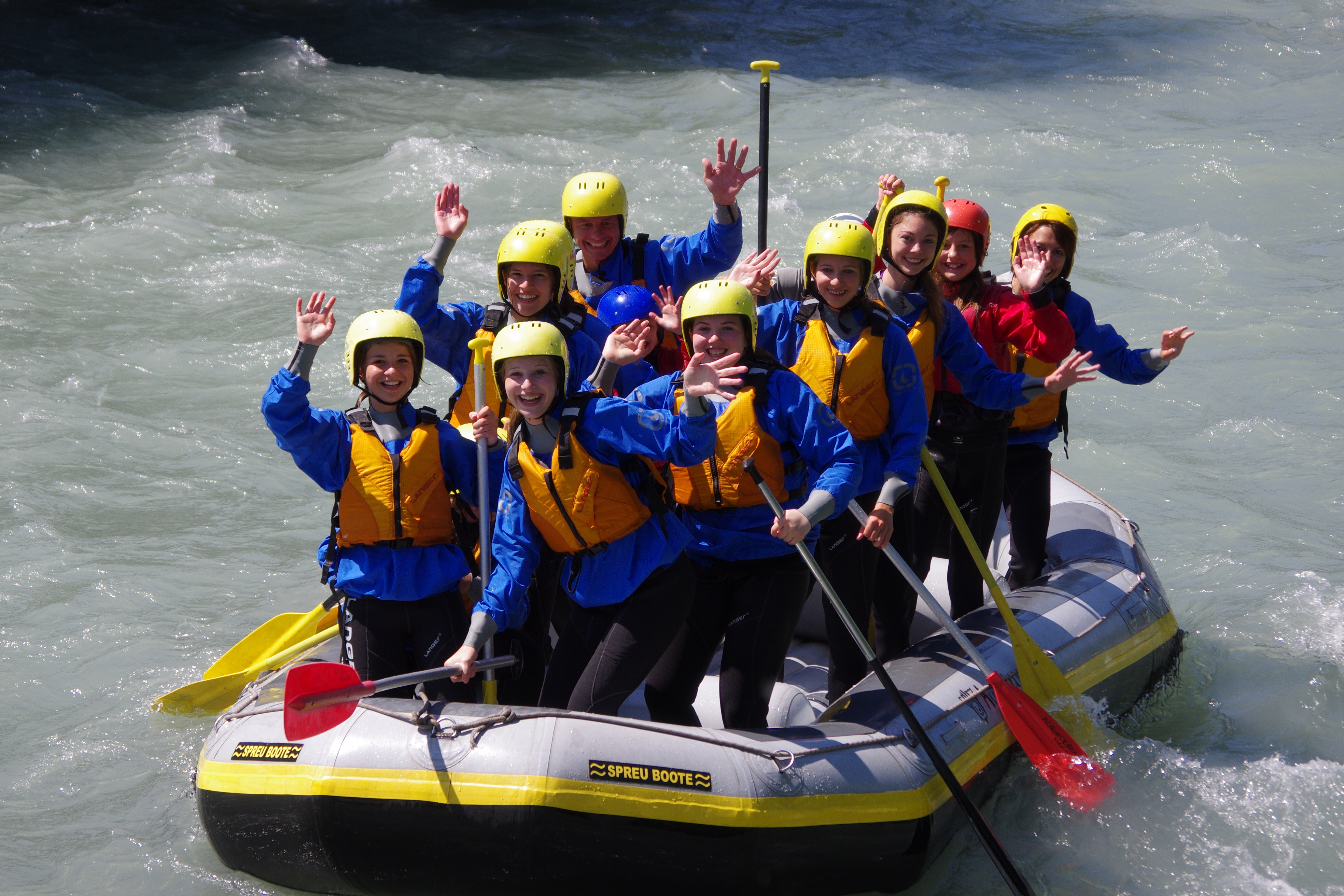 Fun courses together with friends for small prices
Want to go rafting? Looking for some action with your bike? How about scuba diving in the pool?
We offer or organize the following courses for teenagers at very small prices:
Diving course "scuba diver" from 12 years (Whitsuntide and summer vacation)
Rafting (May-October)
Climbing in the high ropes course
Excursion to the 3D hunting bow course
Bike Workshop
Tennis
Technique courses for swimming and crawling

Offers & Packages for your family vacation in the Hotel Prokulus: