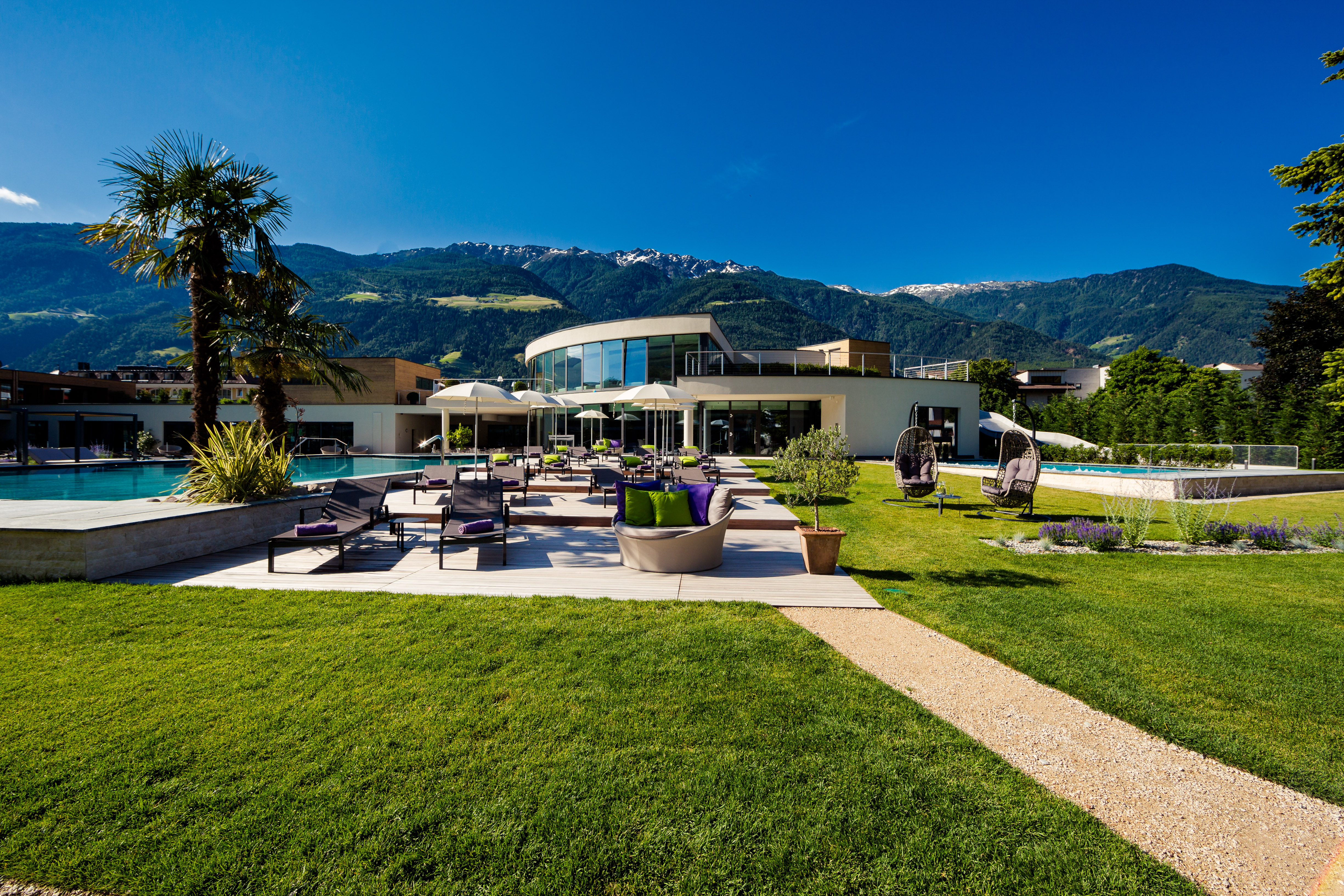 A Vacation in South Tyrol in the 4*S Hotel Prokulus
Where Italian lifestyle meets Tyrol
Not only the special amenities in your Spa and Family Hotel Prokulus make your vacation in South Tyrol into a dream vacation – but also and especially the magic of South Tyrol itself. 

Where else do contrasts blend so harmoniously? Where else does the best of two countries meet and combine to form a very special charm? Enjoy a unique symbiosis of Tyrol and Italy on your vacation in South Tyrol! In the landscape, on your plate, with lifestyle and culture.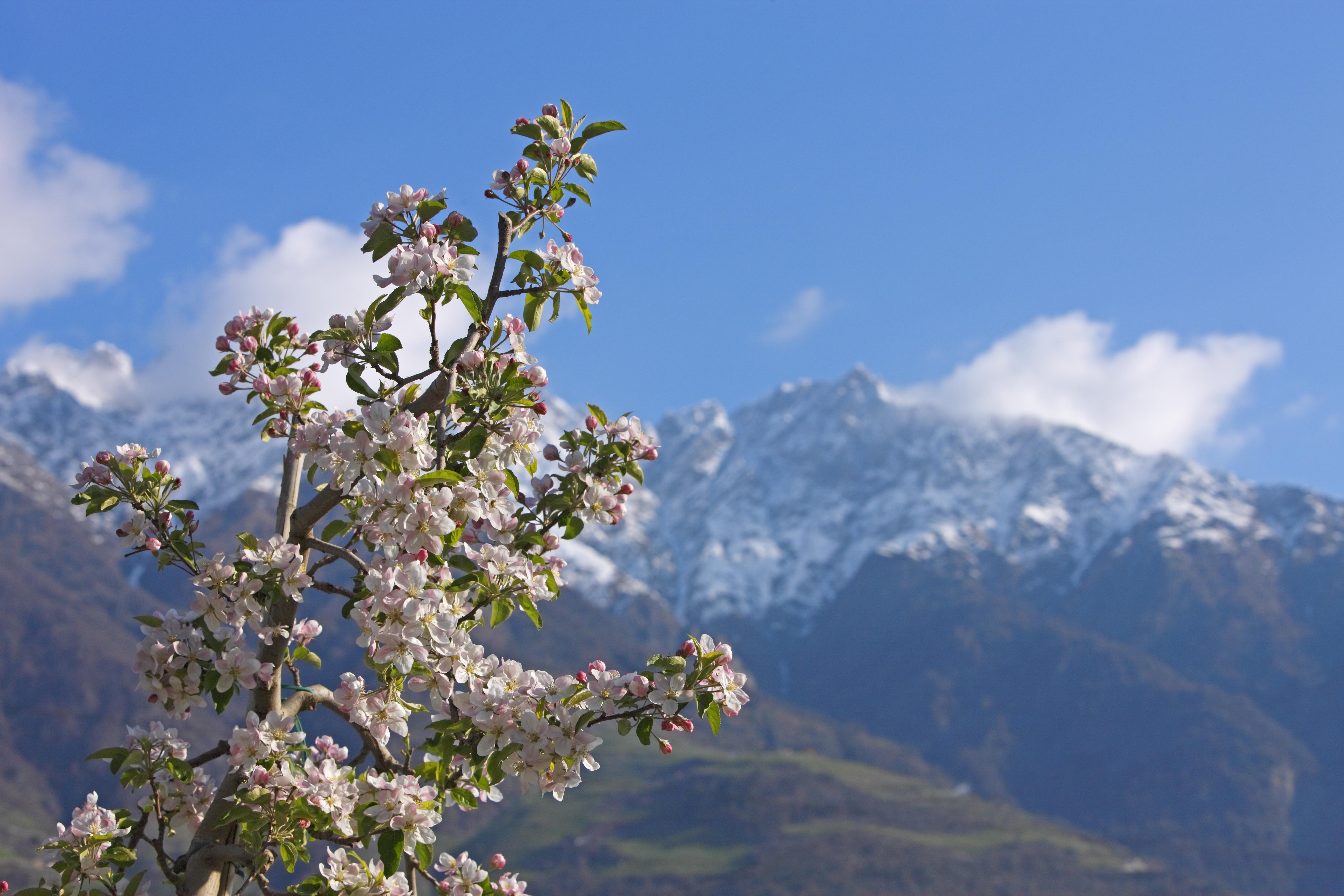 Mediterranean Climate & high-alpine mountain chains, castles and fortresses:
the backdrop for your vacation in South Tyrol
South Tyrol is the northernmost province in Italy and is located in the Alps. Exotic palms, colorful blossoms and aromatic orchard slopes ensure an unusual vacation in the mountains. A Mediterranean flair is added to the mix. Both Italian and German are spoken, the cuisine is down-to-earth alpine, refined with Mediterranean influences - unforgettably delicious.   Everywhere you look, picturesque castles, old residences, castles and castle ruins - a total of almost 800 - rise up from the beautiful landscape, some throne courageously on protruding rock ledges. Many of them can be toured.
Must-See Sights for your vacation in South Tyrol, in the Meraner Land
The top 3, recommended by your Spa and Family Hotel Prokulus. Experience South Tyrol in all its facets and enjoy the diversity of the region.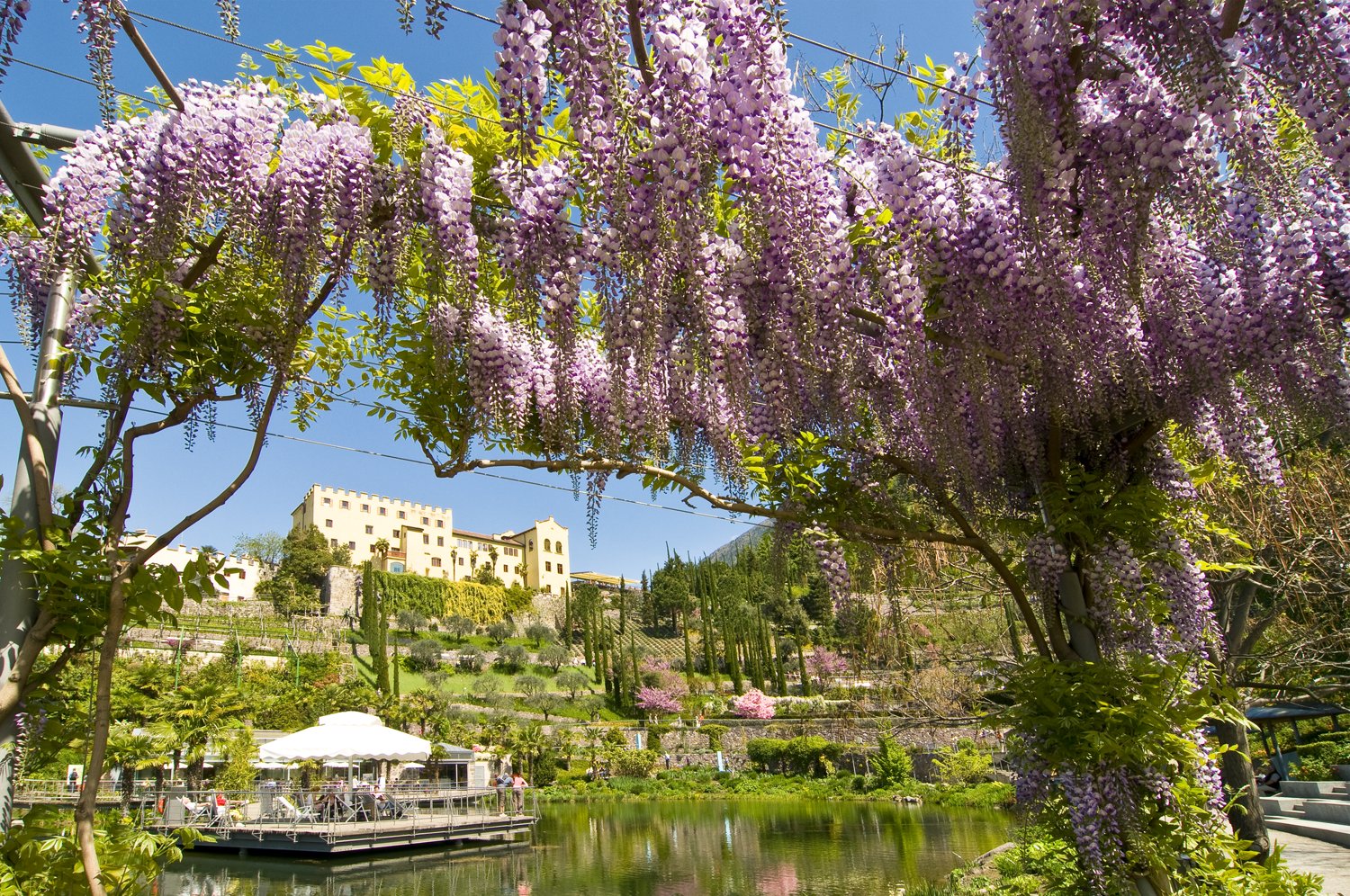 1. The flowering gardens at the Trauttmansdorff Castle
Be sure to include a visit to the romantic town that Empress Sissi loved: Meran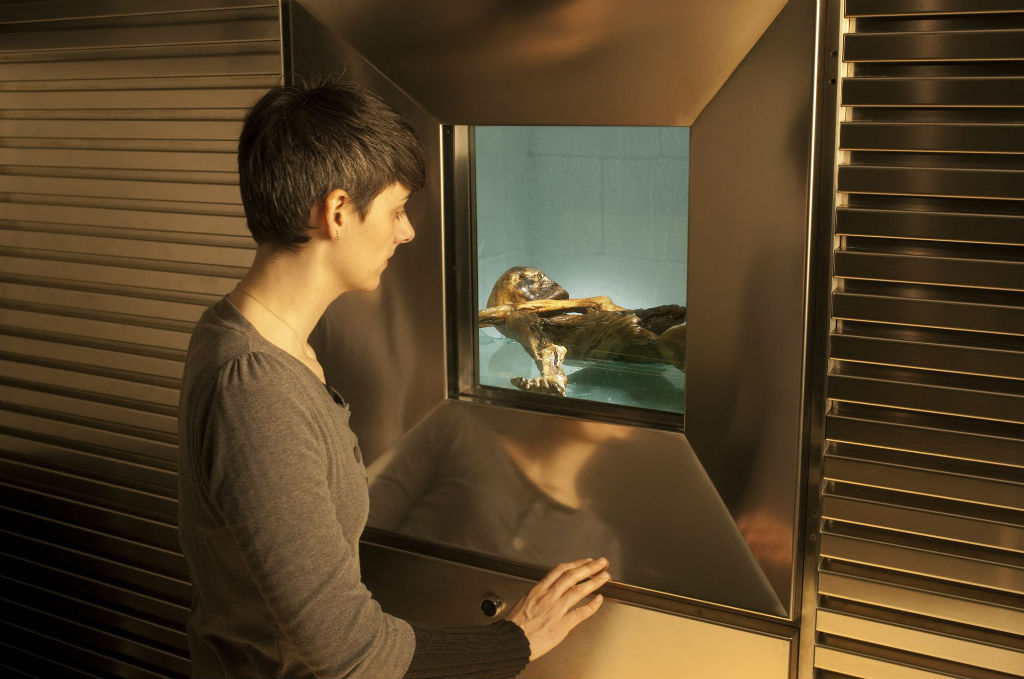 2. The Glacier Mummy Ötzi in the South Tyrol Museum of Archaeology in Bozen.
Combine it with a visit of the charming regional capital itself.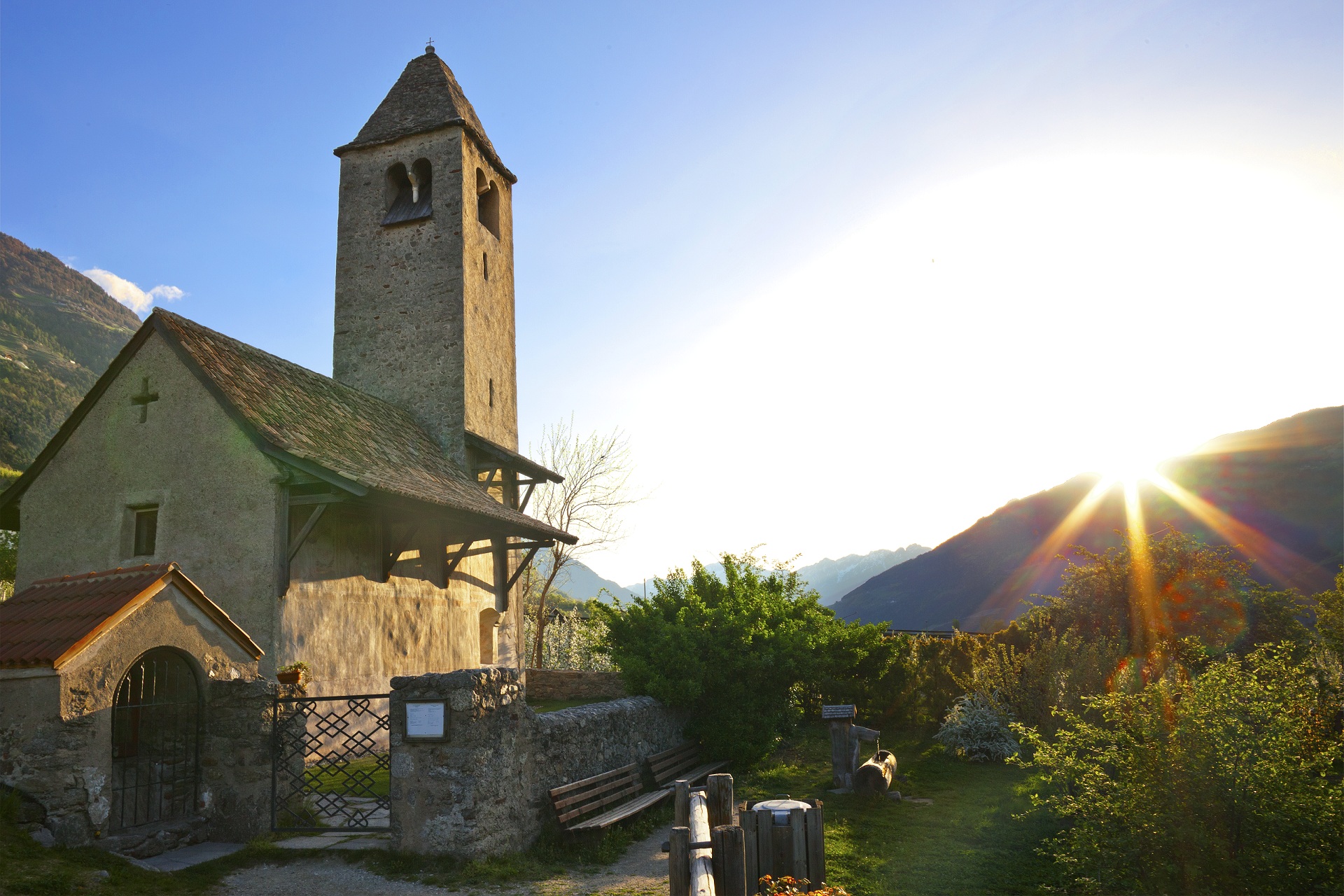 3. The Prokulus Church in Naturno: the Namesake of our hotel
with probably the oldest frescoes in the German-speaking area.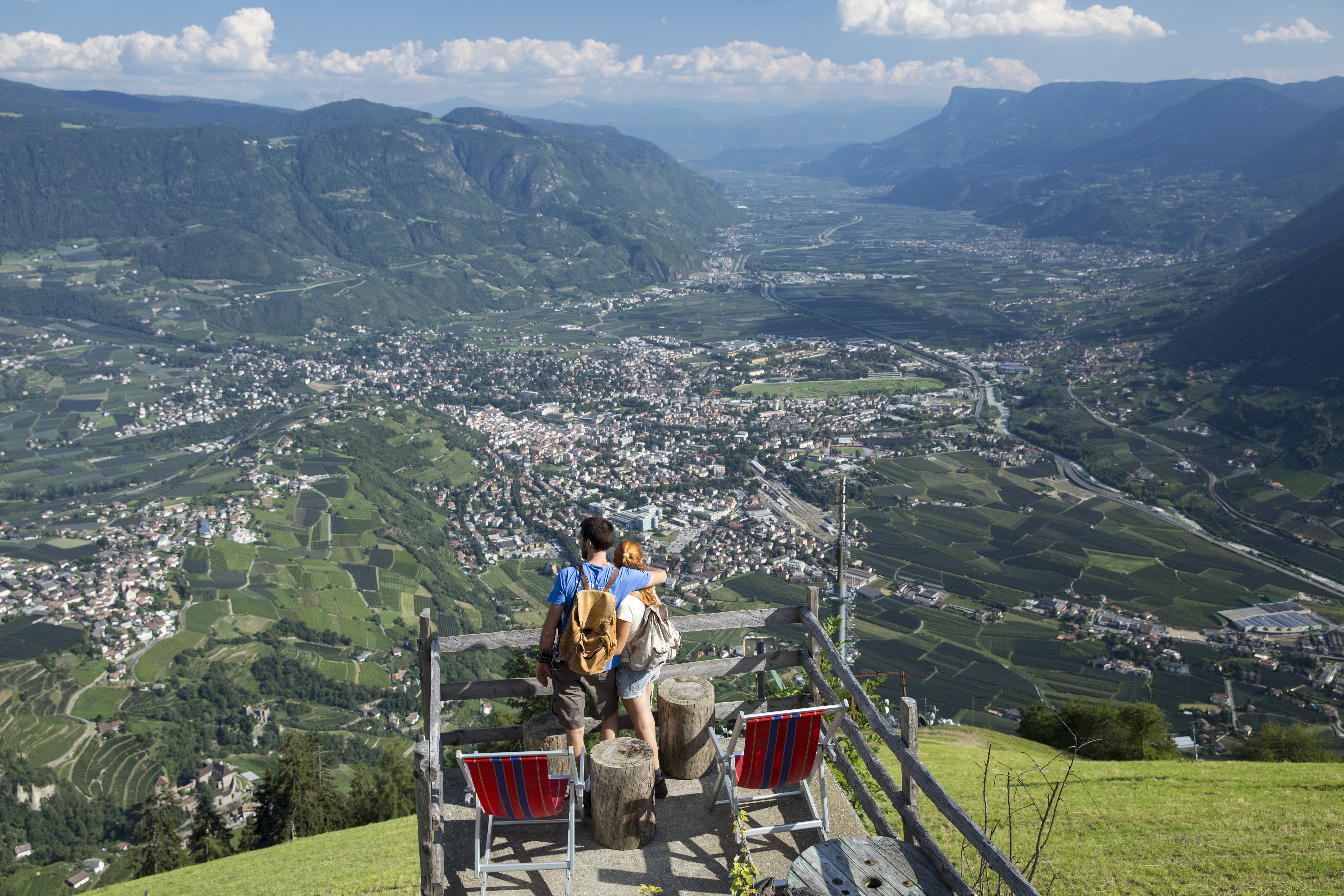 Have you lost your heart to the charming region surrounding the Hotel Prokulus?
Then book your next vacation in the relaxing 4*S Hotel Prokulus in South Tyrol.

Offers & Packages for your South Tyrol vacation in Naturns: