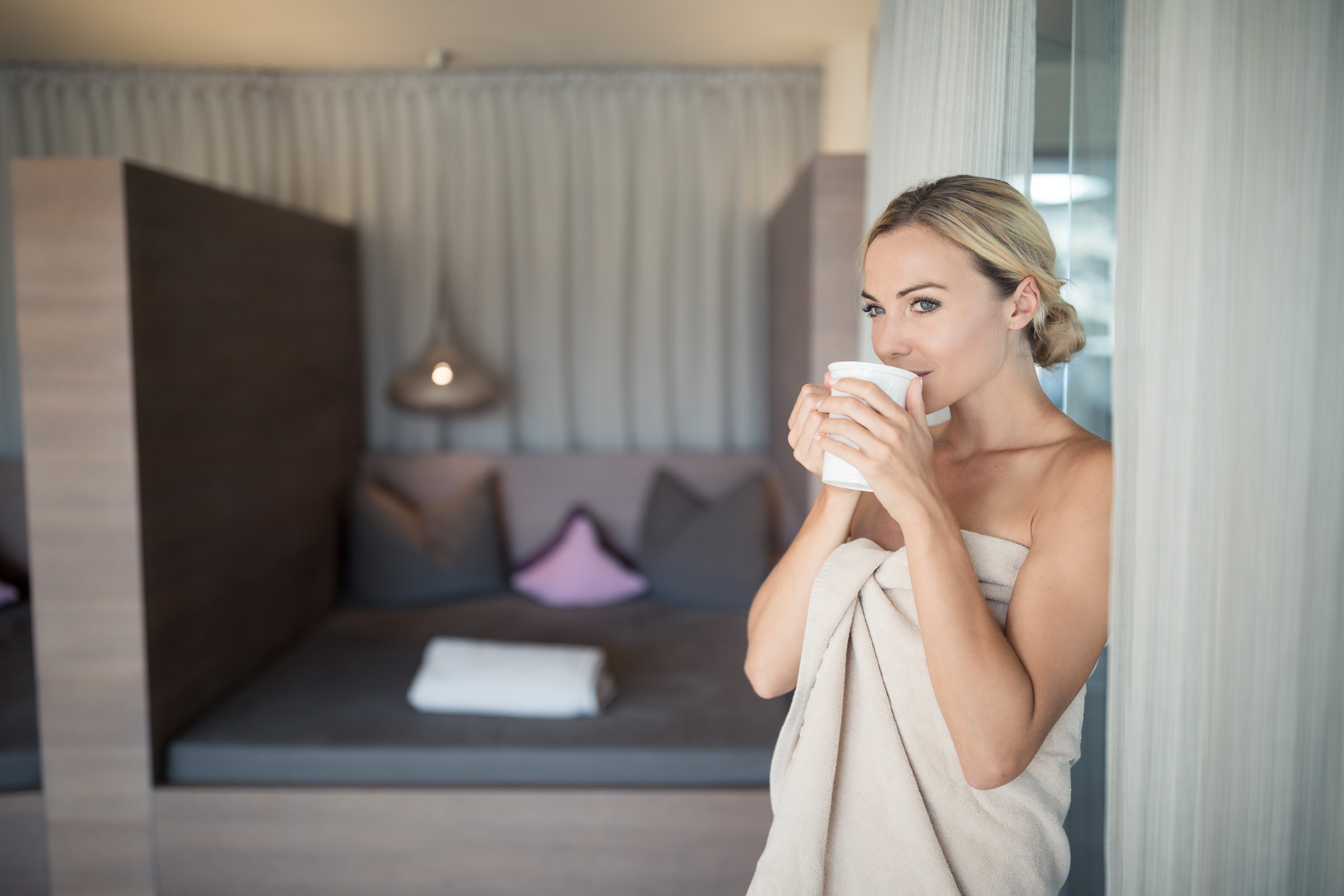 Pure Wellbeing in the 4*S Spa Hotel Prokulus in South Tyrol
10 saunas and a beauty & spa oasis for your exclusive wellness timeout
In the 4*S spa hotel in South Tyrol - Prokulus - your wellbeing is our first priority. 2 Sauna landscapes with heavenly relaxation rooms invite you to relax completely.  Day dream, relax, read a book, enjoy your partner's company ... sway in a swinging lounge chair, rest on a water bed, nestle in the cuddly niches, enjoy the panorama view of the mountains ... there is no better place to savor your time. Feel the infinite wellbeing in our spa area - in the oriental style of our Sunshine Sauna Oasis or the modern and timeless style of the Aquagarden.
Adults-only areas in the sauna worlds: To ensure your undisturbed peace, we have created exclusive areas for adults in both of our sauna areas in the 4*S spa hotel in South Tyrol.
Family time: A family sauna in the Aquagarden allows parents to enjoy relaxation together with their children.
Relaxing time: You can relax wonderfully at the pools in the spacious Mediterranean Aquagarden in the Hotel Prokulus at the foot of the South Tyrolean Alps. A total of 10 relaxation rooms allow for stress-free relaxation.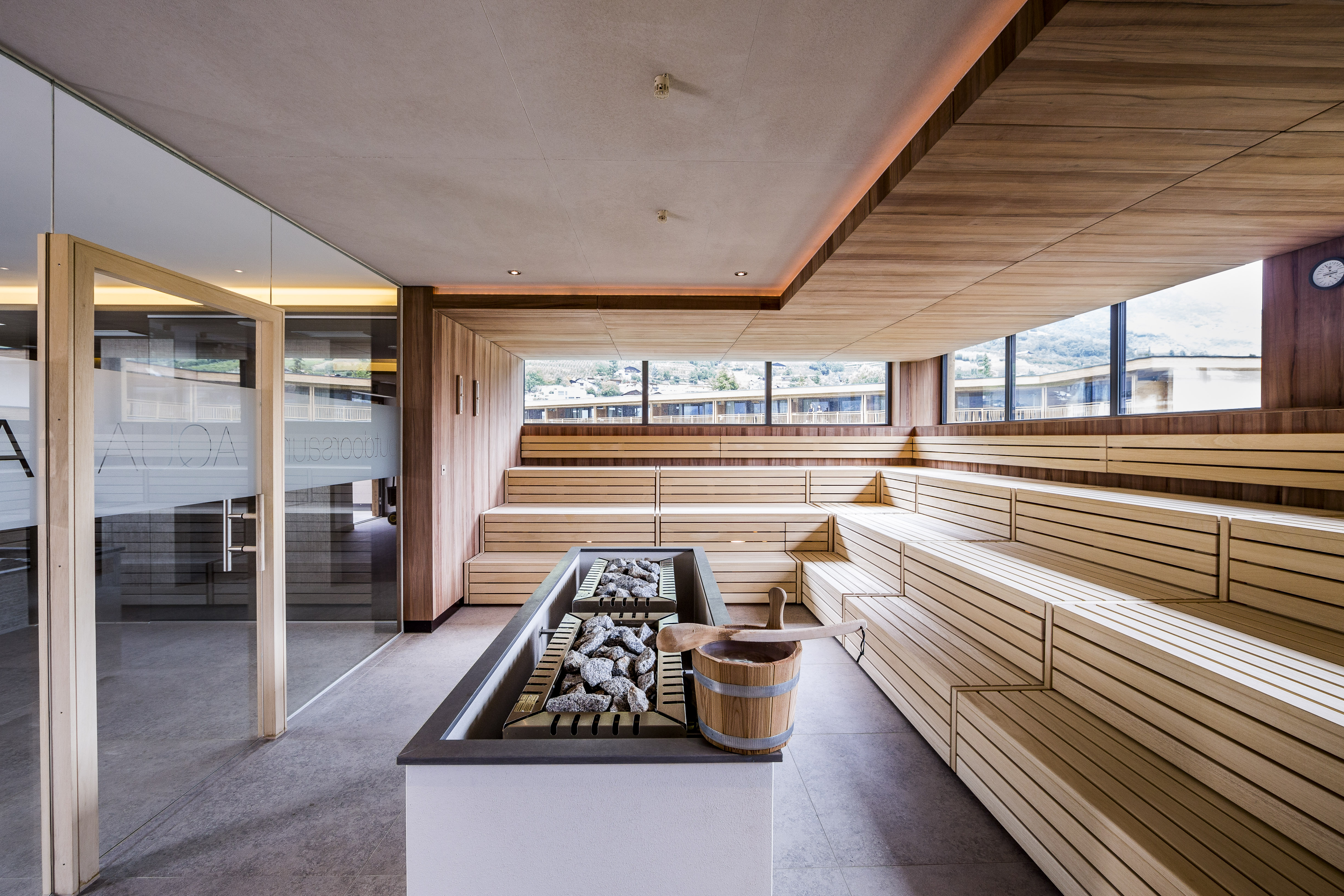 The two sauna worlds in the Spa Hotel Prokulus in South Tyrol
When your body is enveloped in soothing warmth from head to toe then that means: pure relaxation – for body, mind and soul. And your skin and general health benefit also.
Choose from a total of 10 saunas in 2 sauna worlds ...
Find out more about our sauna worlds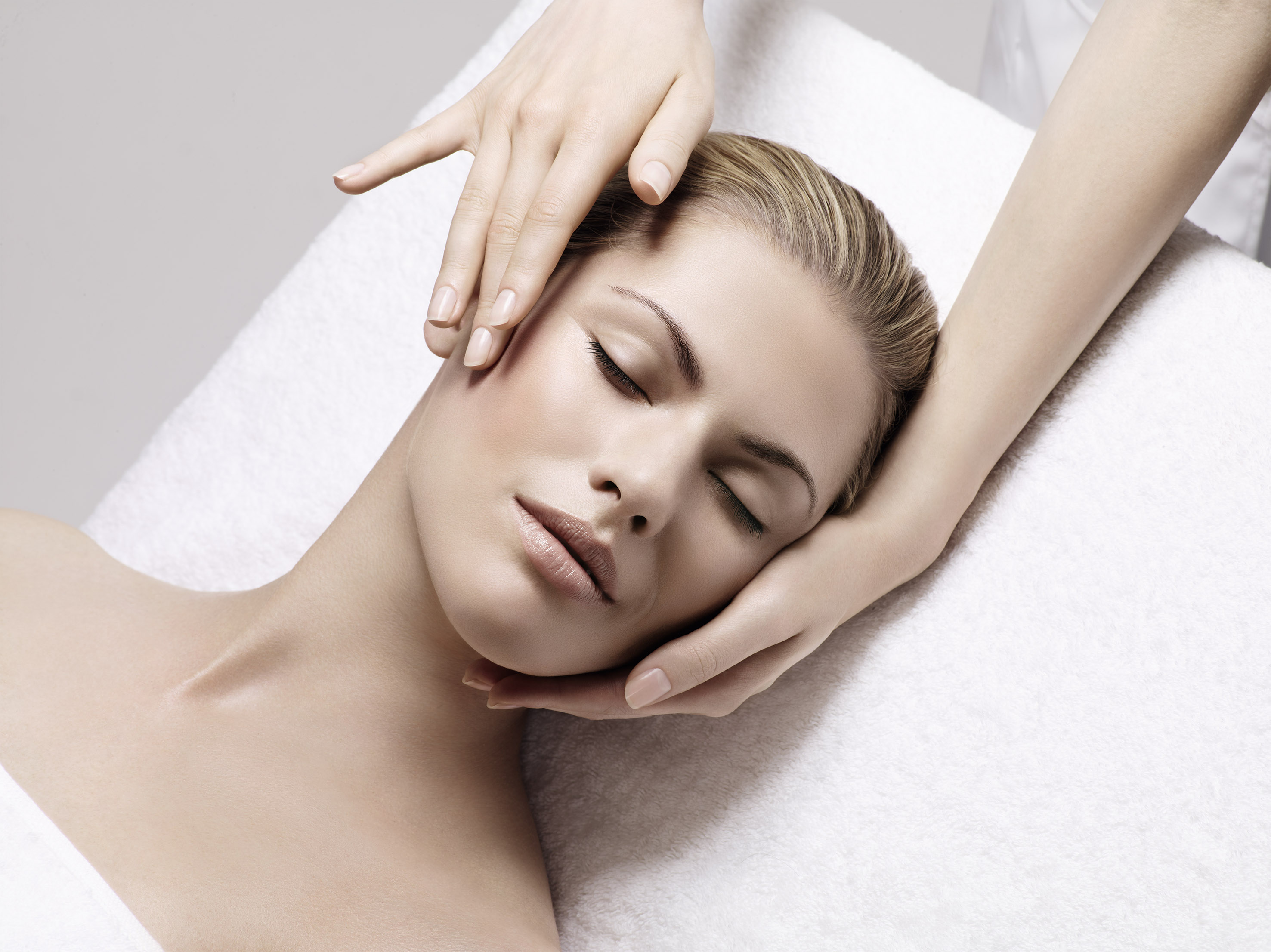 Beauty & Spa Oasis: Beauty for all your senses
There is too little time for everything you want to do in everyday life. You have all the time in the world to catch up on vacation. Give yourself as many pampering hours as you would like in the Spa Hotel Prokulus: with massages, spa baths, treatments and care for your skin.
Even for men, children and teenagers.
Find out more about our beauty & spa oasis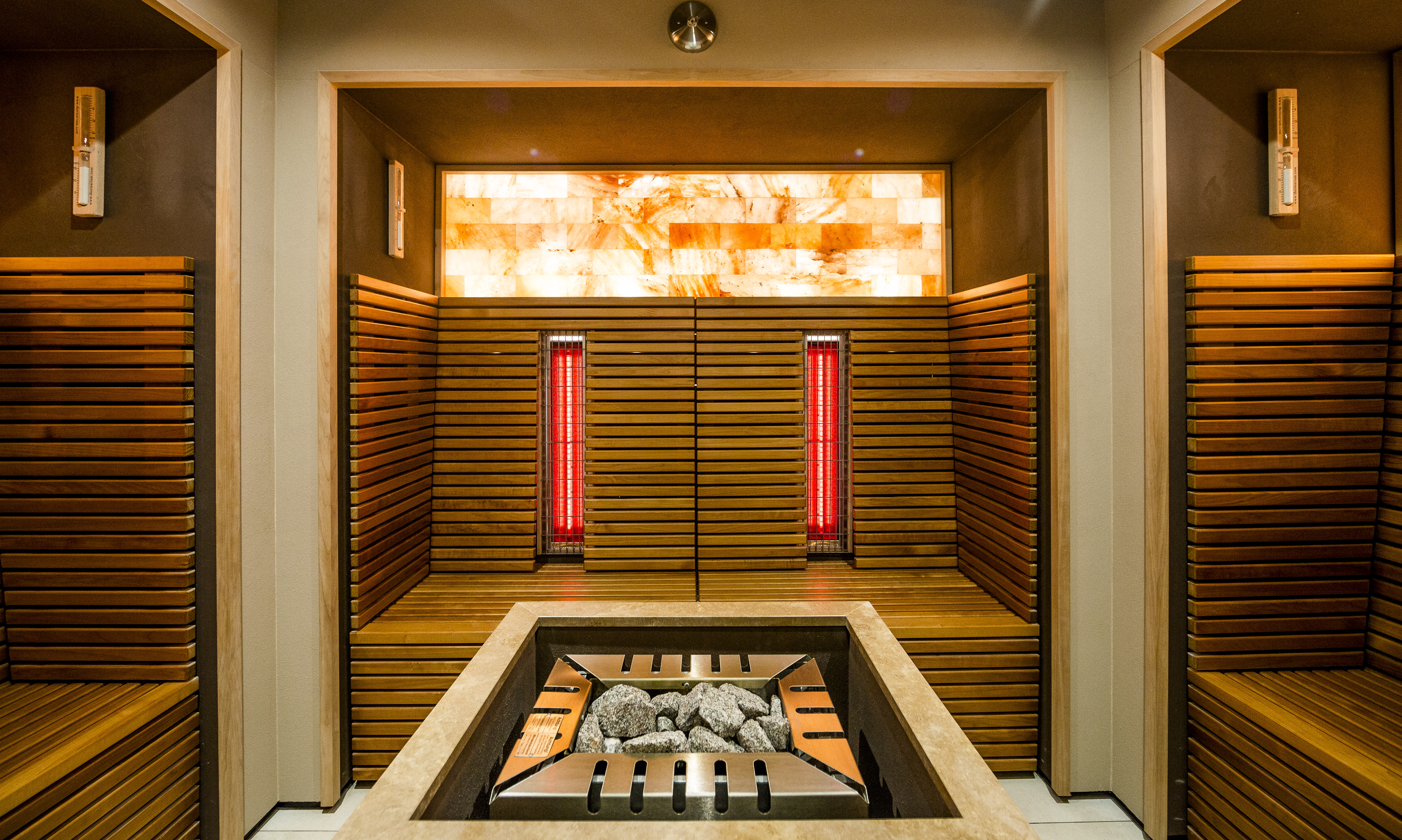 Warmth & water, light, air, scents
Our water and sauna worlds, beauty & spa oasis and our Mediterranean park make up a world of experiences which is one-of-kind in South Tyrol. In the adults-only area, spa lovers can savor undisturbed relaxation. Float through the pools, take pleasure in the bubbling whirlpools, relish a cocktail at the pool bar in the warm water ... that is your luxurious timeout in the 4*S Spa Hotel Prokulus in South Tyrol.
More information about our water worlds

Offers & Packages for your spa vacation in the Hotel Prokulus: