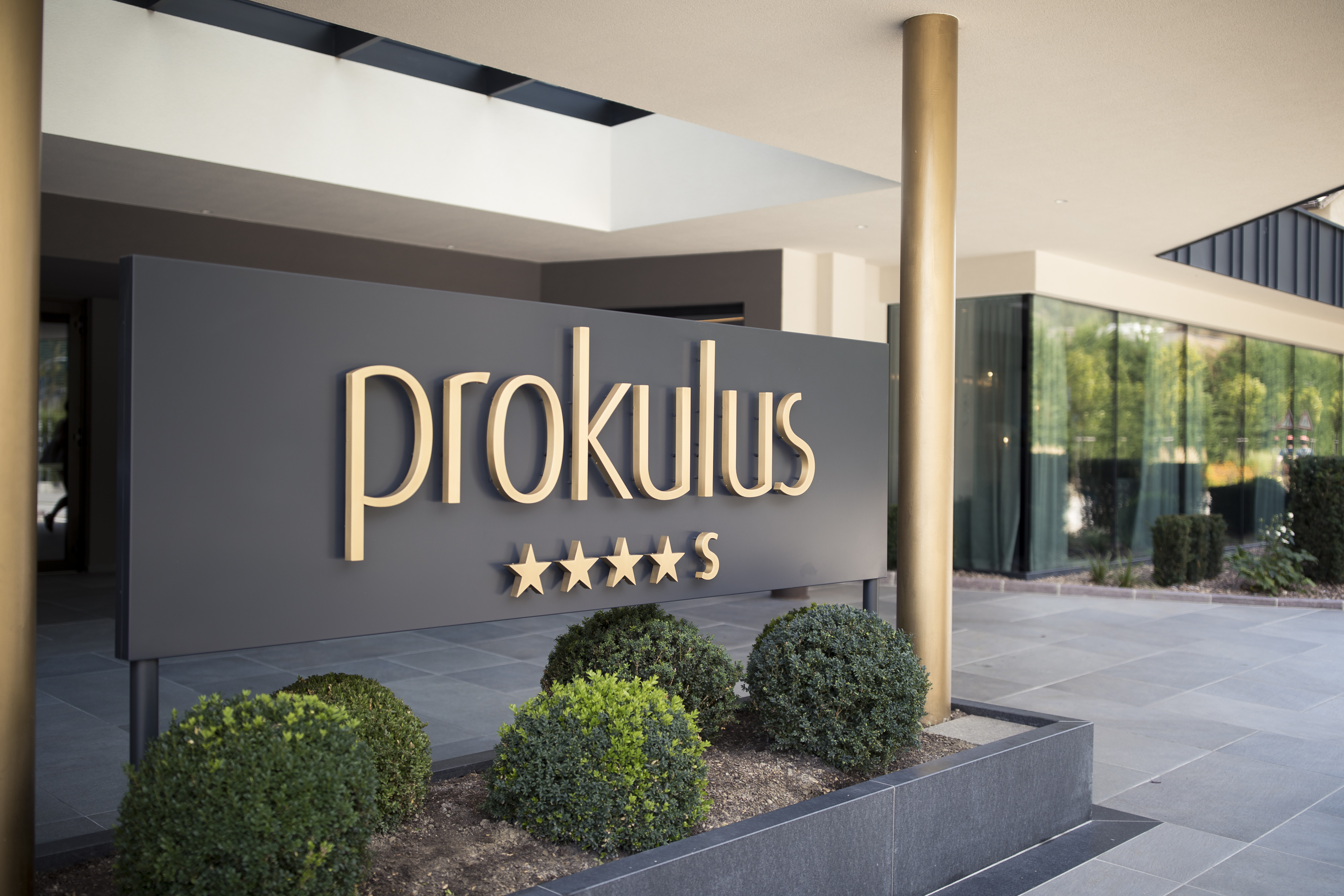 News from your Family- and Wellnesshotel in South Tyrol
Novelties at the Hotel Prokulus
With us you will always something new! Because every year we try to offer more: more well-being, more relax, more activities and even much more fun!
Every year we refurbish parts of the hotel, built more or restyle certain parts. And we are proud that the Prokulus gets better every year! On this site we will inform you about our novelties!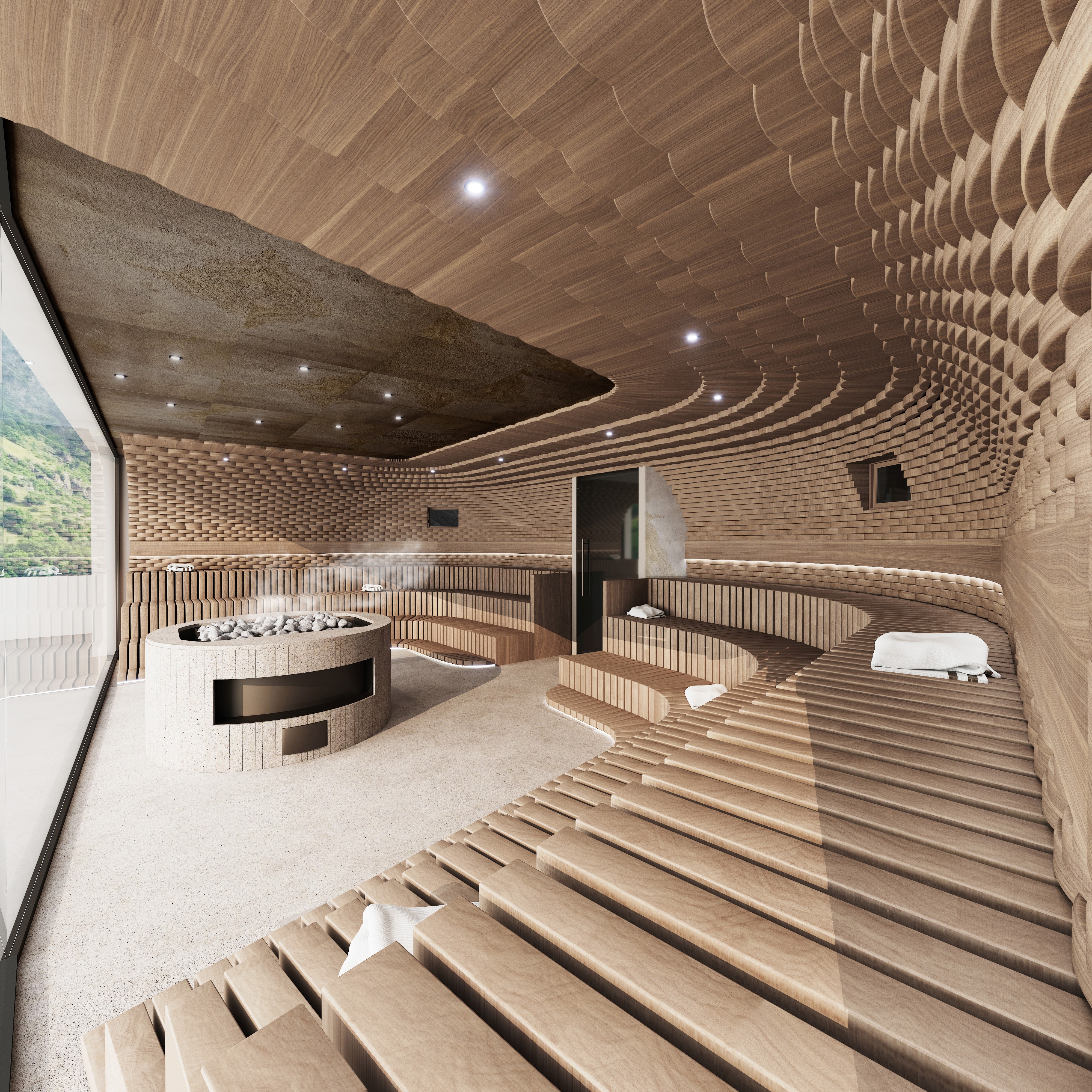 Event-Sauna
Sauna enthusiasts, pay attention: a new event sauna awaits you in the pool house!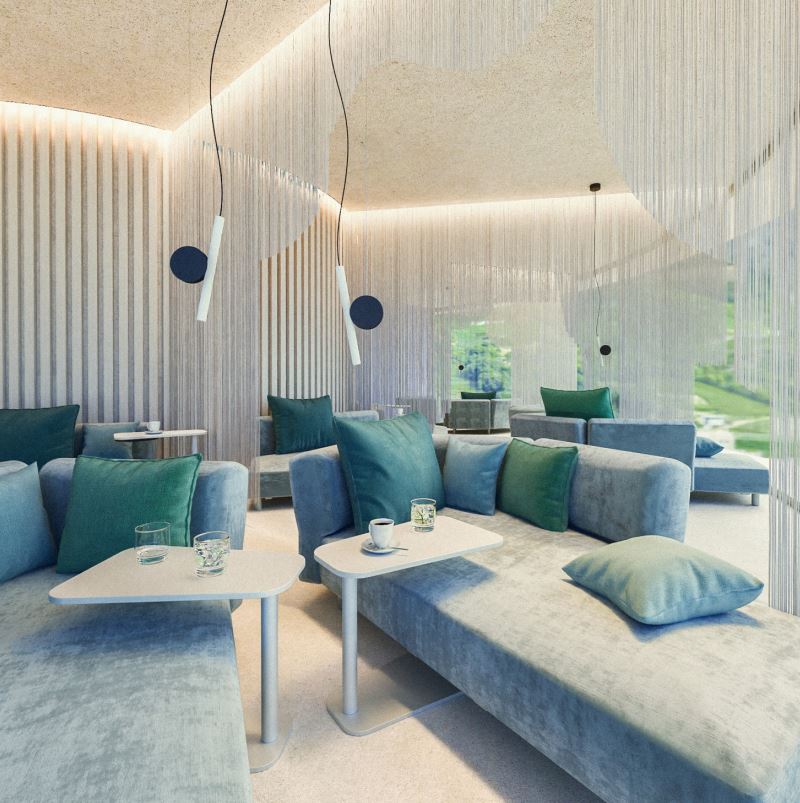 Relaxation Rooms
Read a book or enjoy the view. The choice is yours!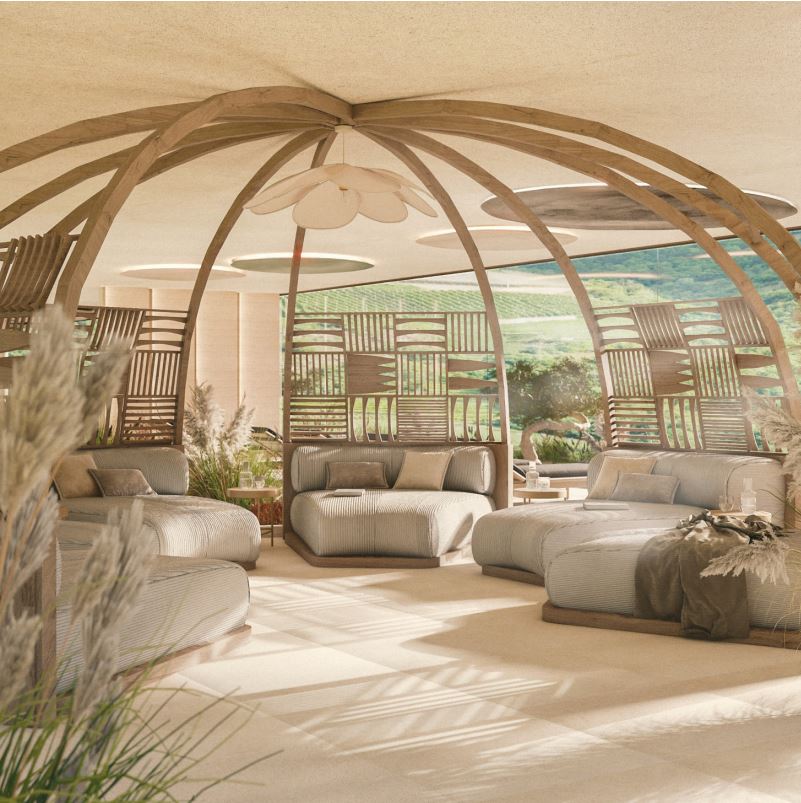 Even More Relaxation
New relaxation rooms invite you to unwind...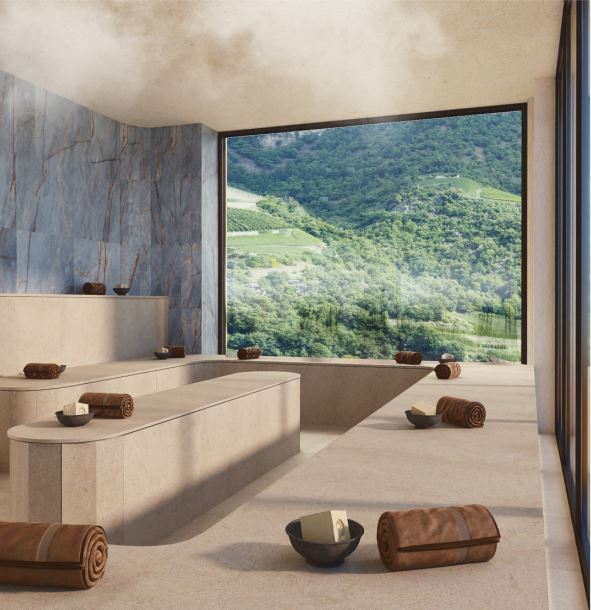 Steam Bath
Treat yourself to a break in our new steam bath at the Aquagarden.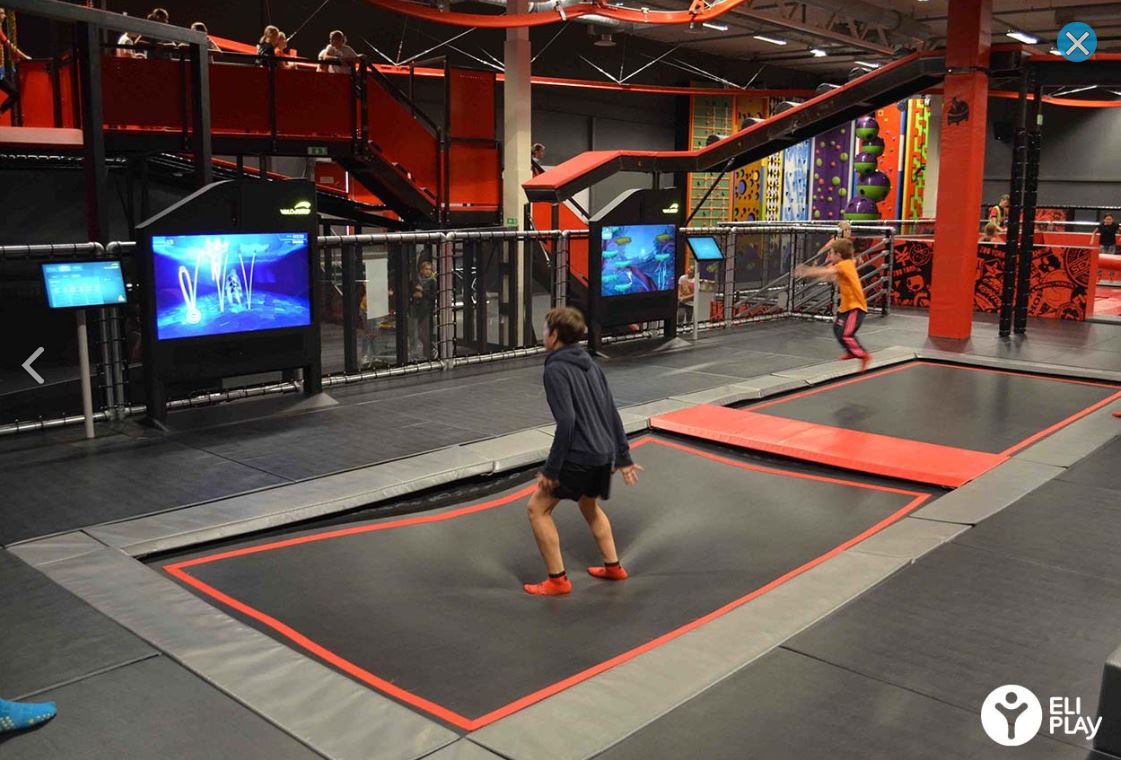 New 'Fun & Action' Area in the Aquagarden
Attention, teenagers: In 2024, Prokulus will offer several highlights for young people.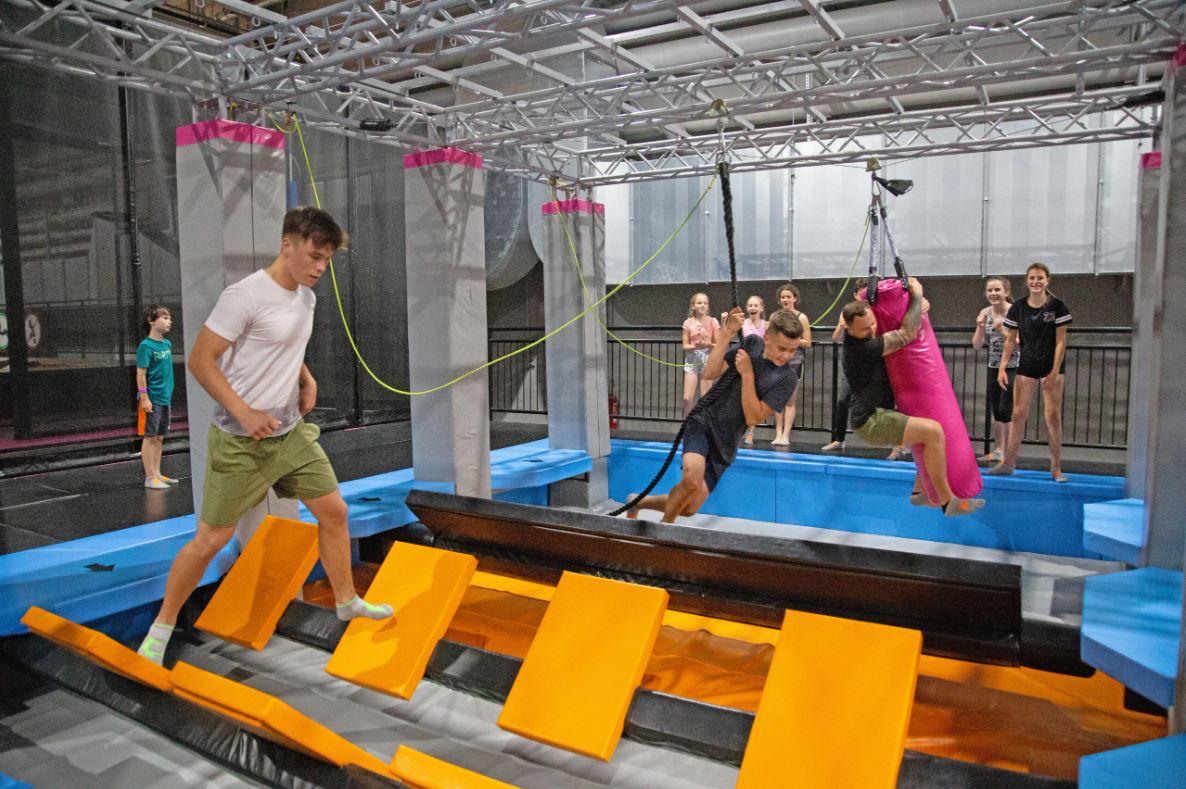 Here are some of the highlights:
Ninja Warrior course, ValoClimb, ValoJump, and minigolf!

Here you'll find the new attractions since 2022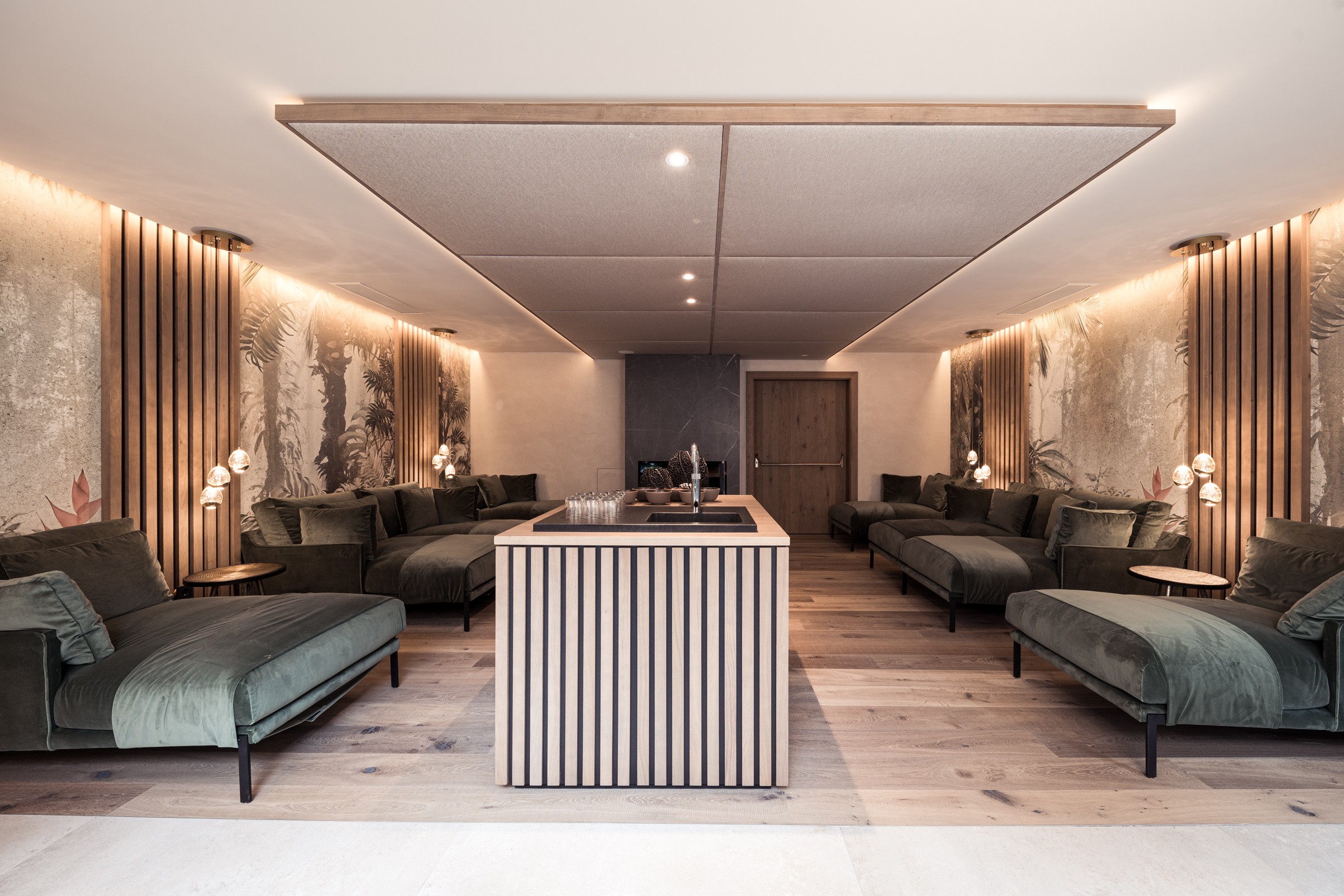 Saunas at the main house
Enjoy the peace and relaxation in the sauna world at the main building.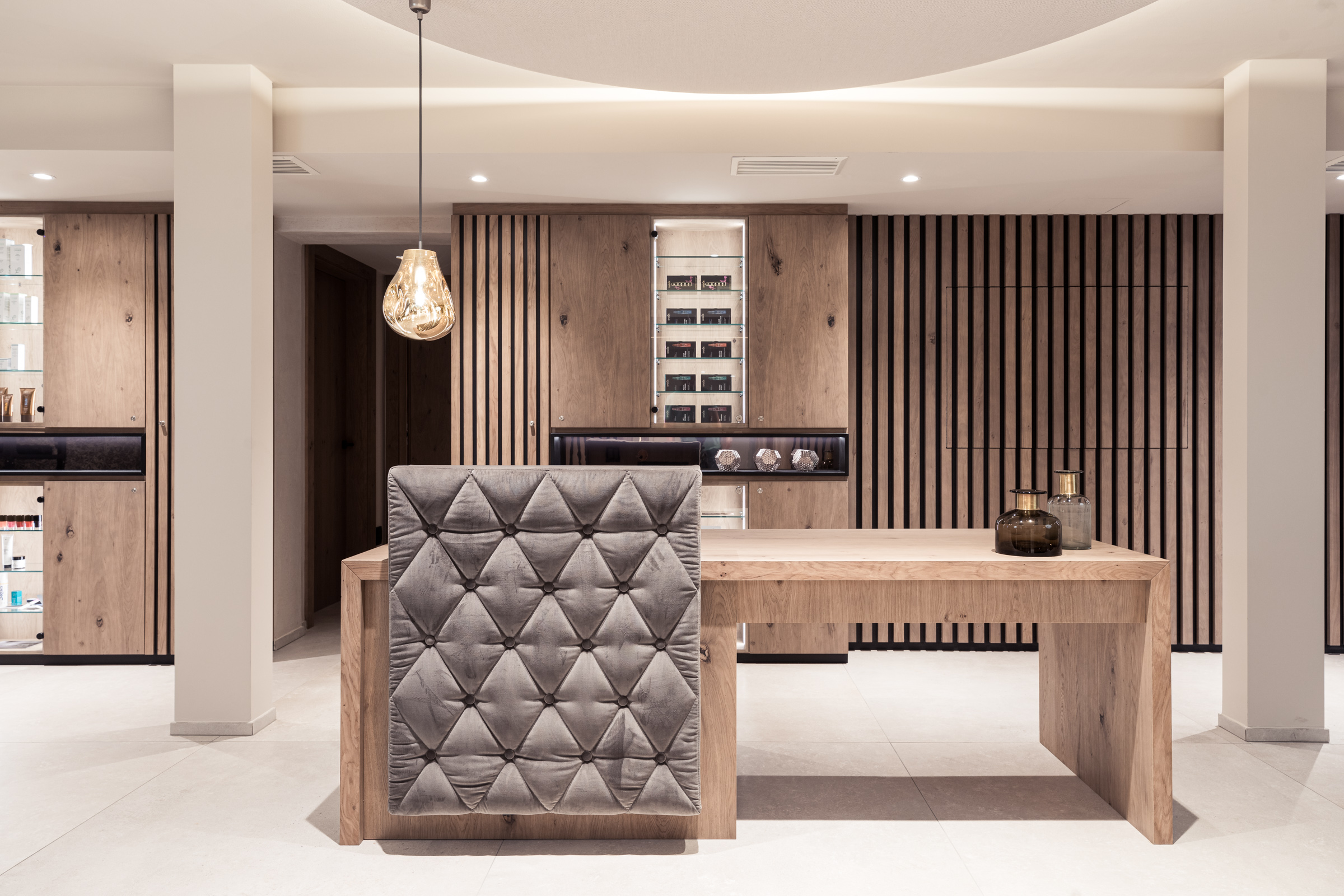 Prokulus SPA
Treat yourself with a massagge or treatment in the Prokulus-SPA!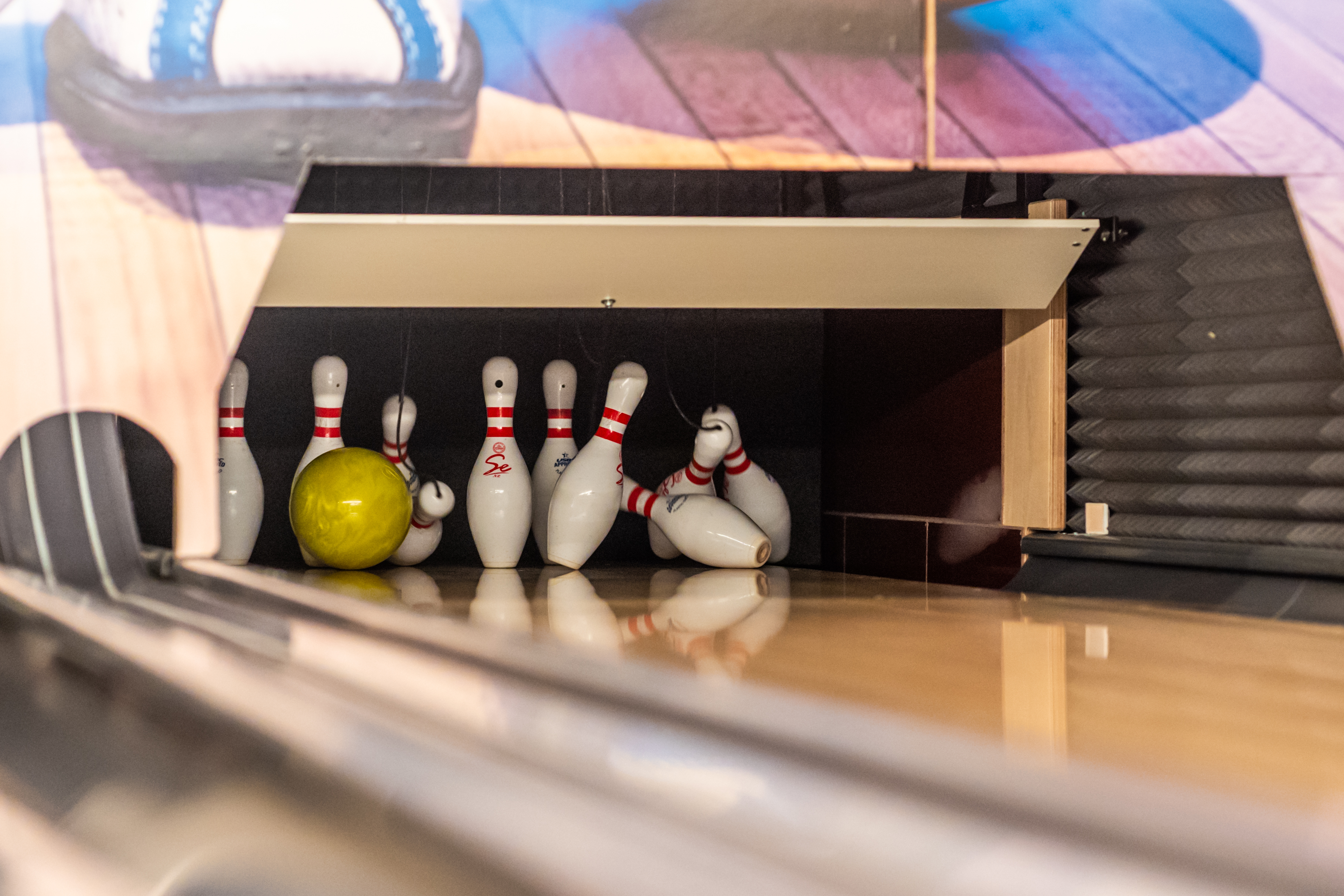 Bowling* at Hotel Prokulus!
A special attraction for young and old - Lots of fun! (*for a small fee)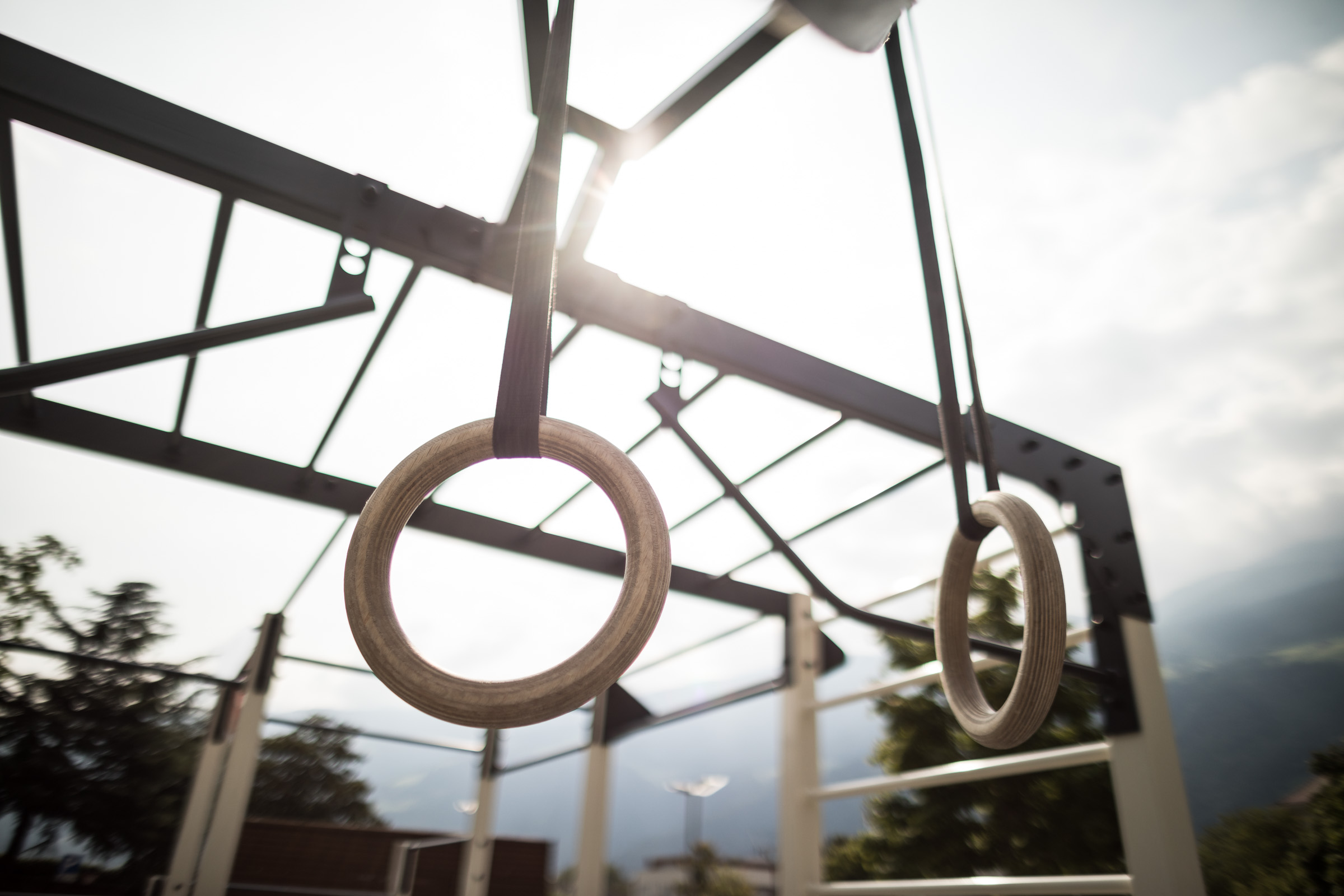 Pure Outdoor Fitness!
Our Calisthenics Park for more power!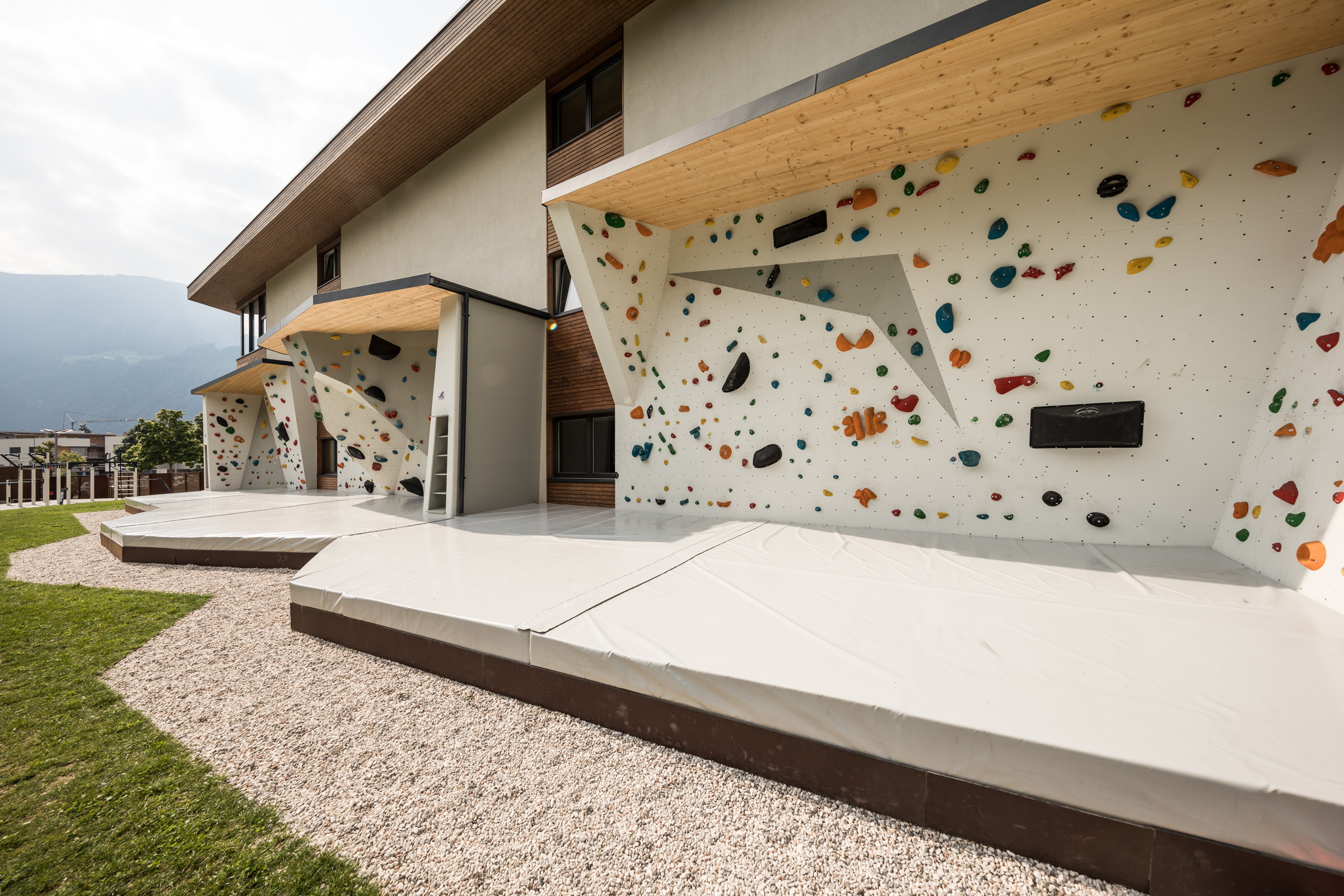 Pro Boulder Wall!
With the professional boulder wall, both beginners and advanced climbers can reach new heights!