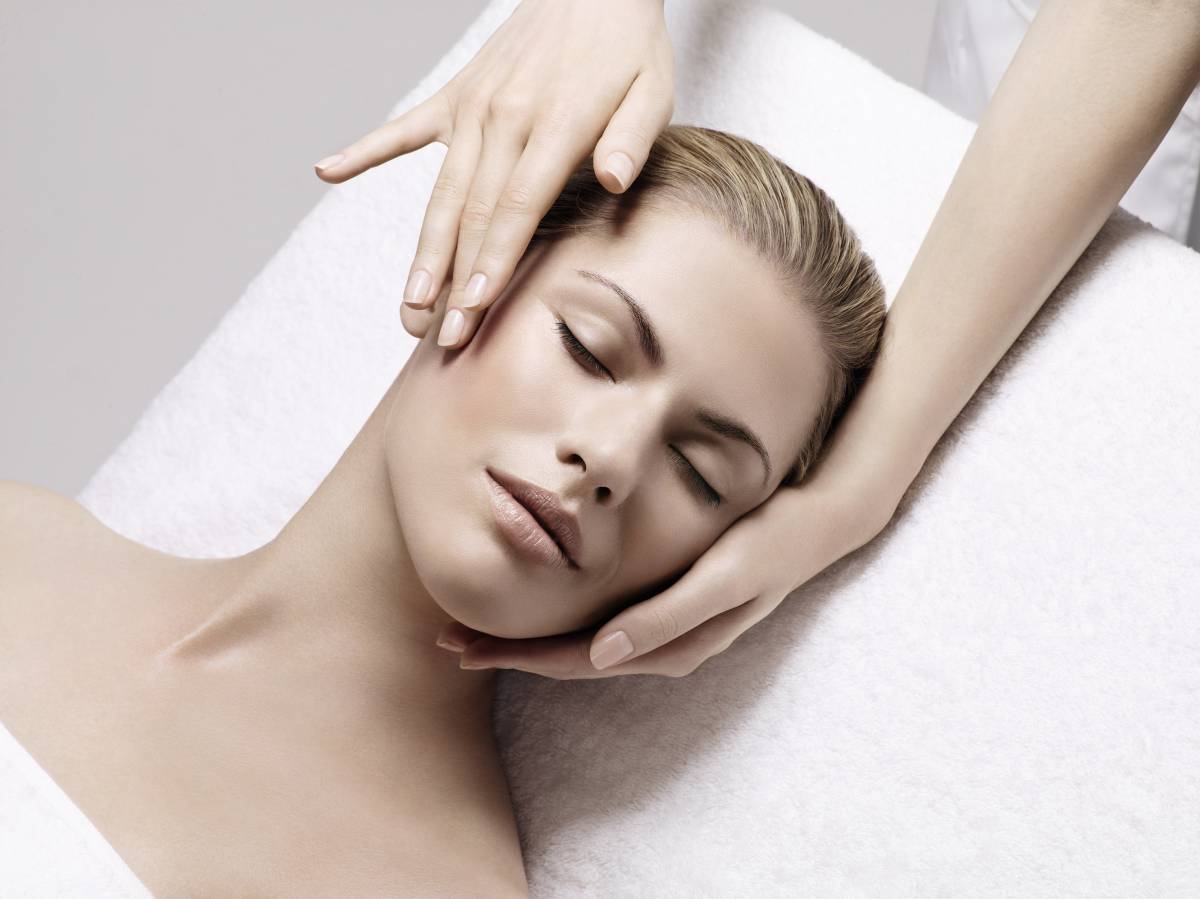 Enjoy Wellness & Beauty in the 4*S Hotel Prokulus
Radiant, beautiful and relaxed with professional spa & beauty treatments
Enjoy a timeout completely dedicated to spa & beauty during your vacation in the 4*S Hotel Prokulus in South Tyrol. Precious time just for you ... time for relaxation and wellbeing, beauty and care ... finally time for you! Take sustainable wellbeing home with you.
You are in the best hands with our professional cosmeticians and spa experts. Trust in their competence, finesse and experience. We use the exclusive beauty products from Gertraud Gruber, Babor and Vitalis Dr. Joseph for the beauty and spa treatments in the Hotel Prokulus to ensure the best possible results.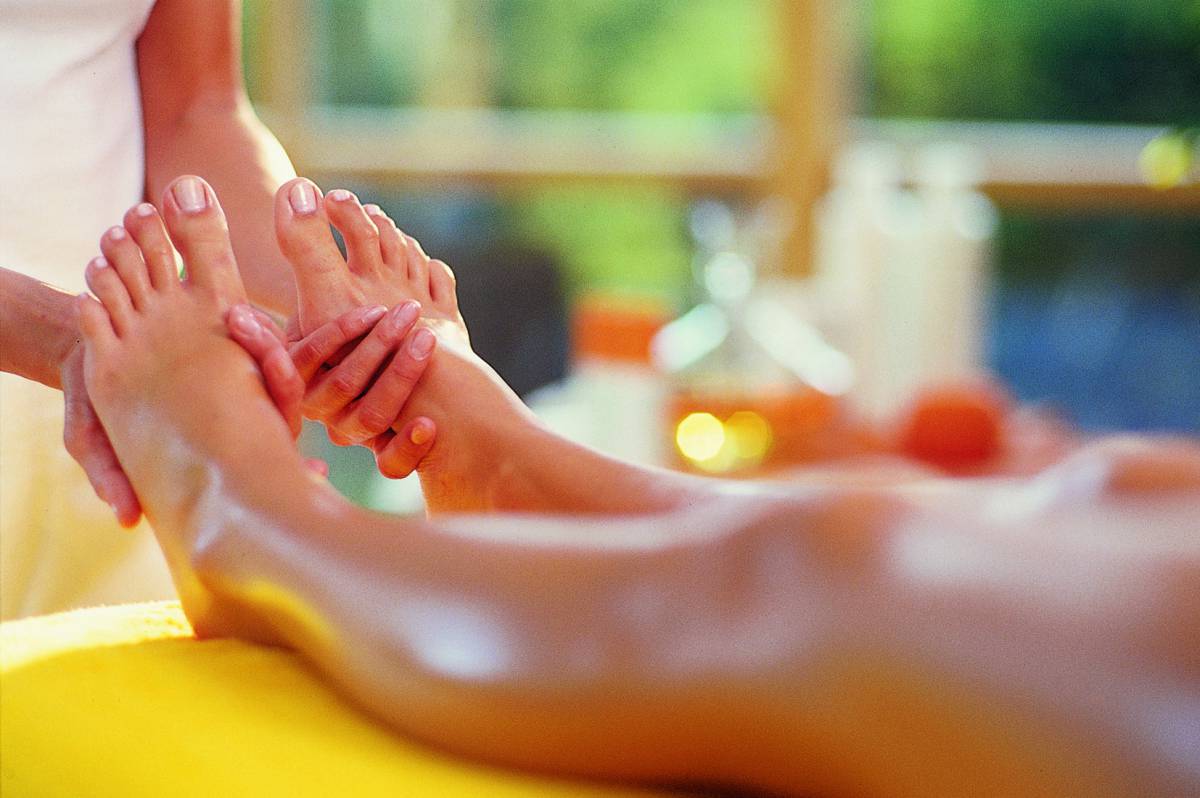 Enjoy the specials for spa & beauty in the Hotel Prokulus in South Tyrol
A honey peeling, South Tyrolean hay pack, Ayurveda massage, foot reflex zone massage, Tyrolean mineral oil bath ... sounds tempting, doesn't it? And that is just a little excerpt from our extensive offers of body treatments, cosmetic treatments, massages and spa baths. And our specials are the perfect pampering program at just the right time:

Wellness & Beauty
Choose your pampering program in the Hotel Prokulus now
Massages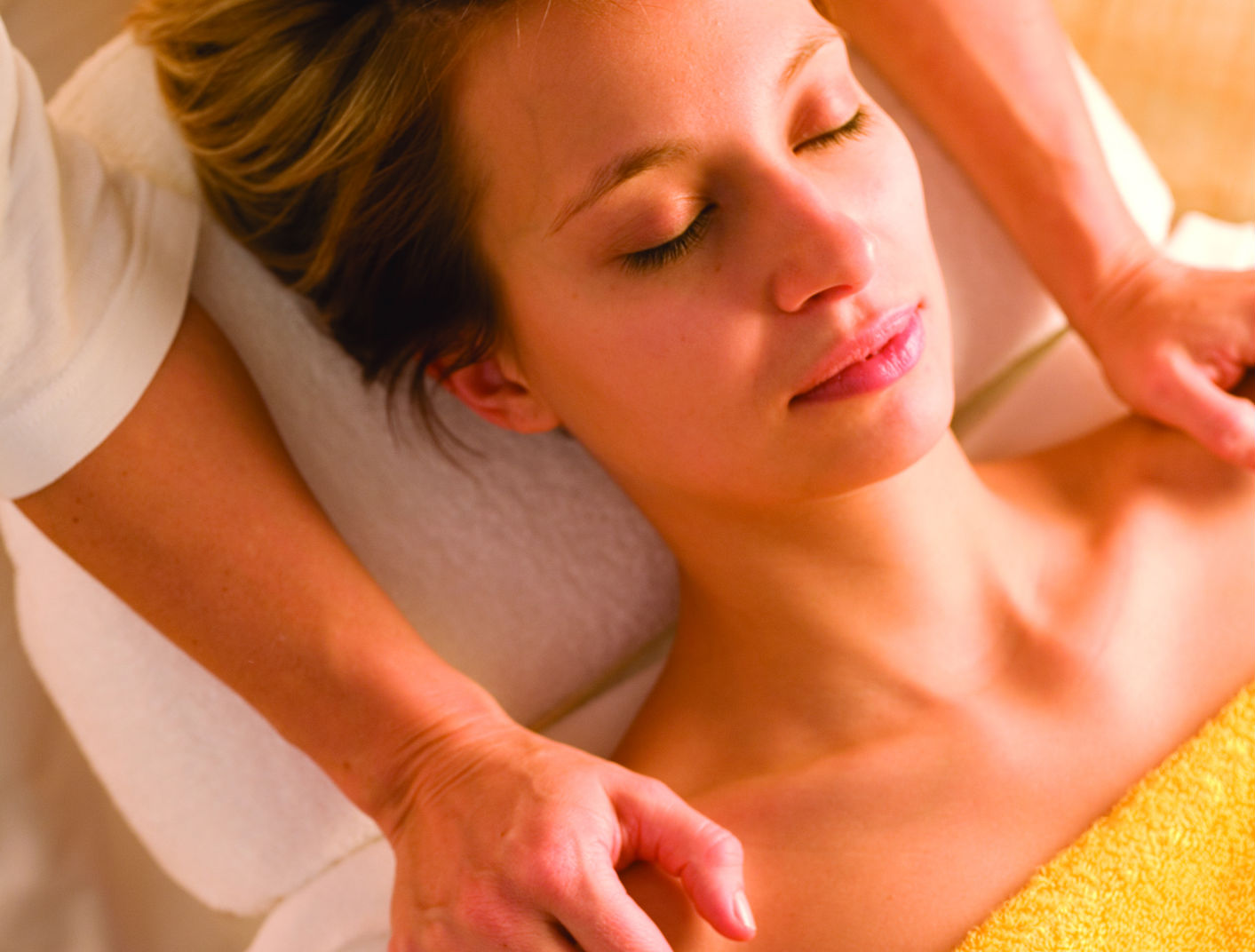 Feel good and relax. Indulge in the full body massage, de-stress tense muscles and bring inner harmony to your body and mind. Entrust the hands of our experienced therapists and let them pamper you.
From the area it is focused on, a massage extends over the entire body and mind. Try one of our specially designed massages to effectively relieve the tension. Feel your energy flow again.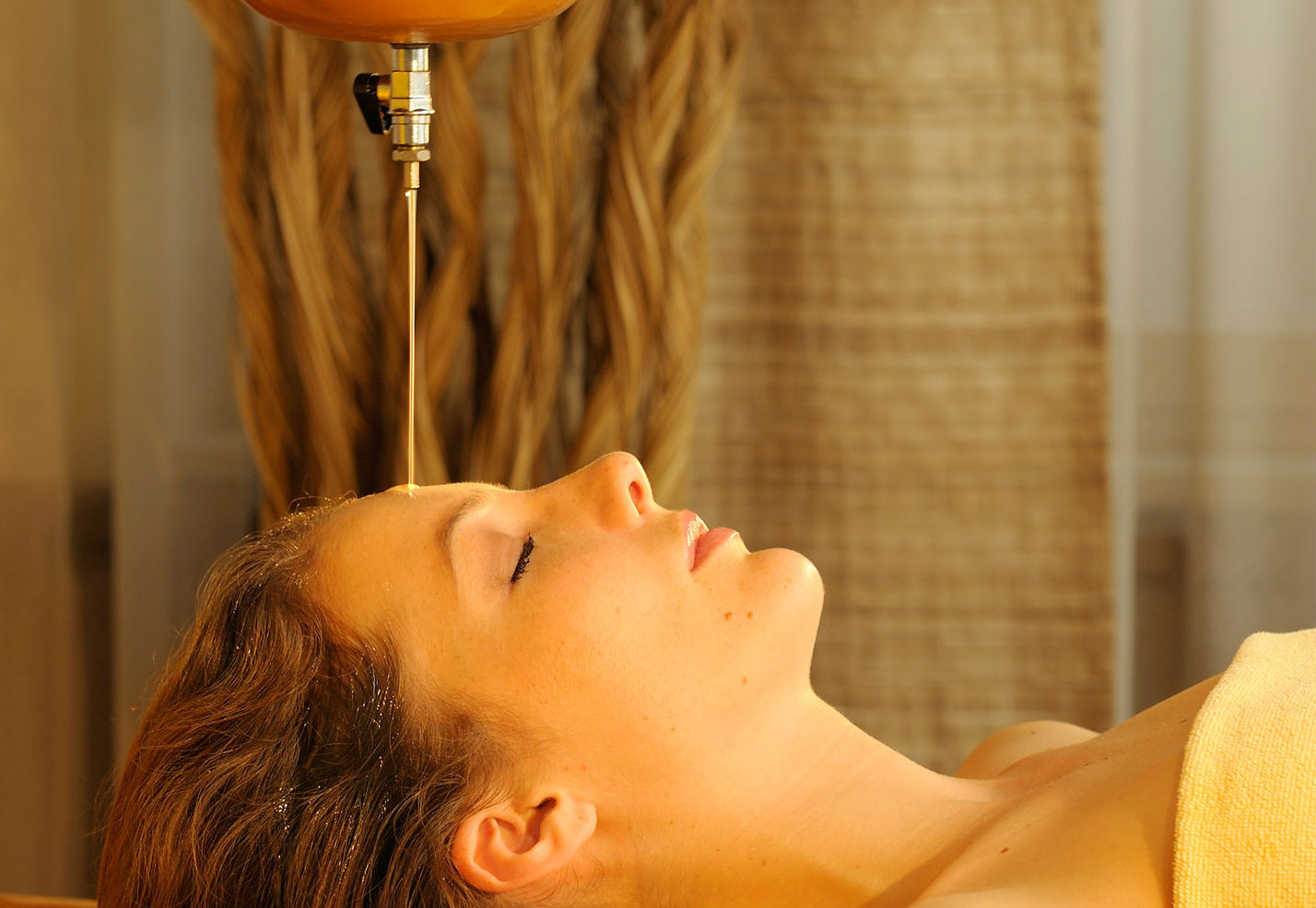 Ayurveda is one of the world's oldest holistic healing systems. It is based on the belief that health and wellbeing depend on a delicate balance of mind, body and soul.
Body treatments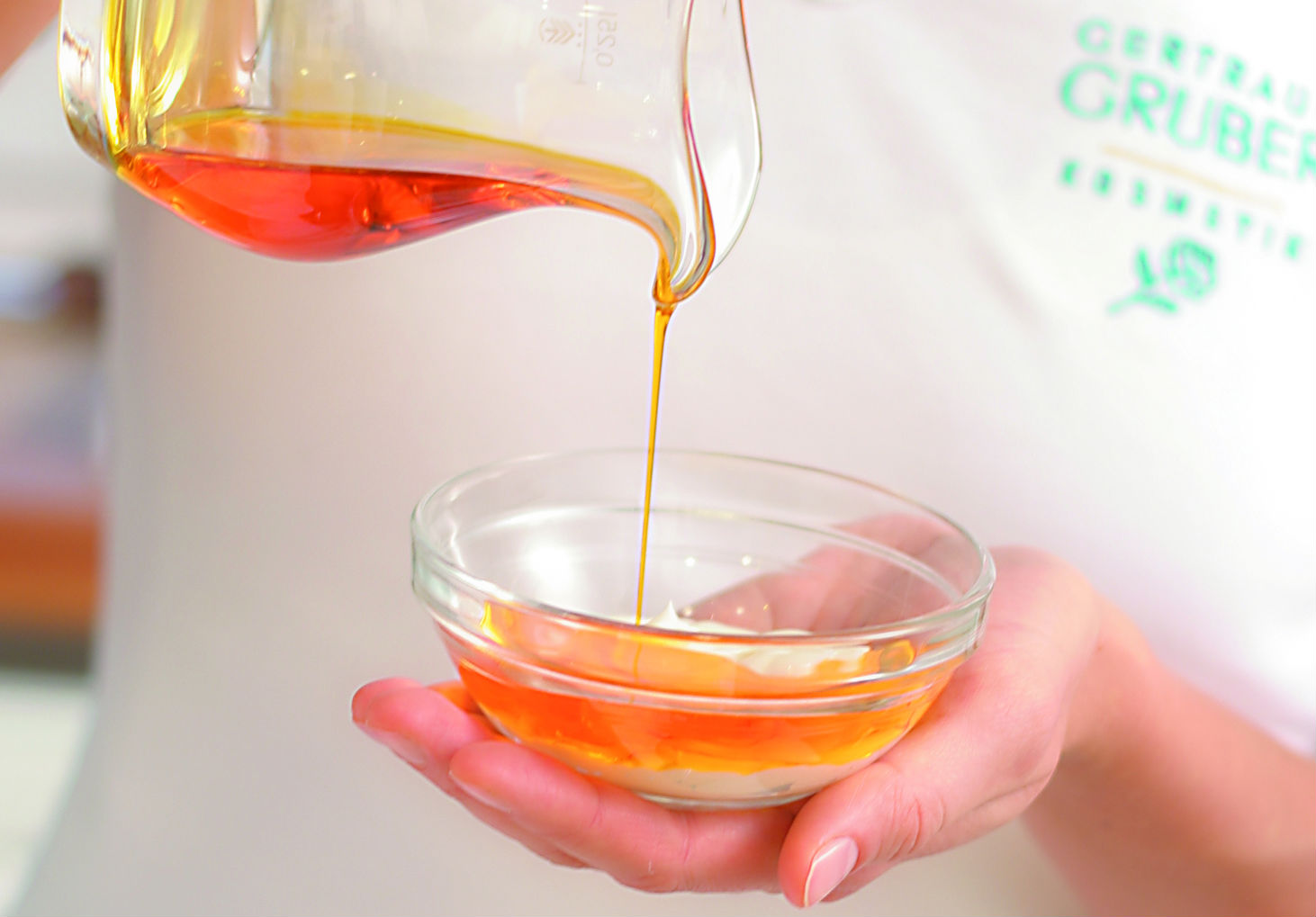 Full body exfoliation treatments are perfect to prepare your skin before sunbathing, full body masks or massages. Removing the dead skin cells will leave your skin feeling smooth and nourished.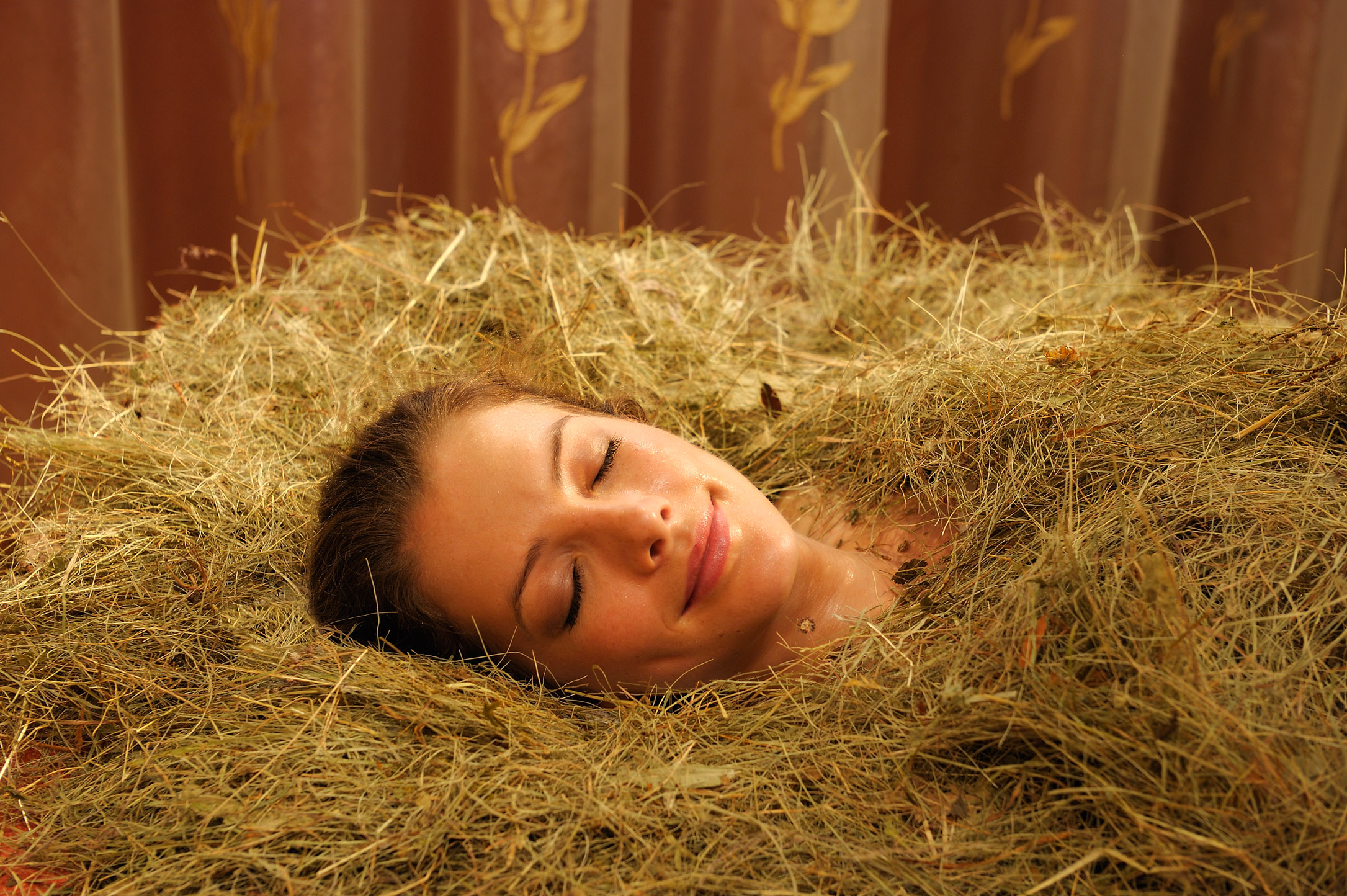 Like floating on a cloud or floating in the warm water without getting wet. A unique procedure to relieve stress and feel weightlessness.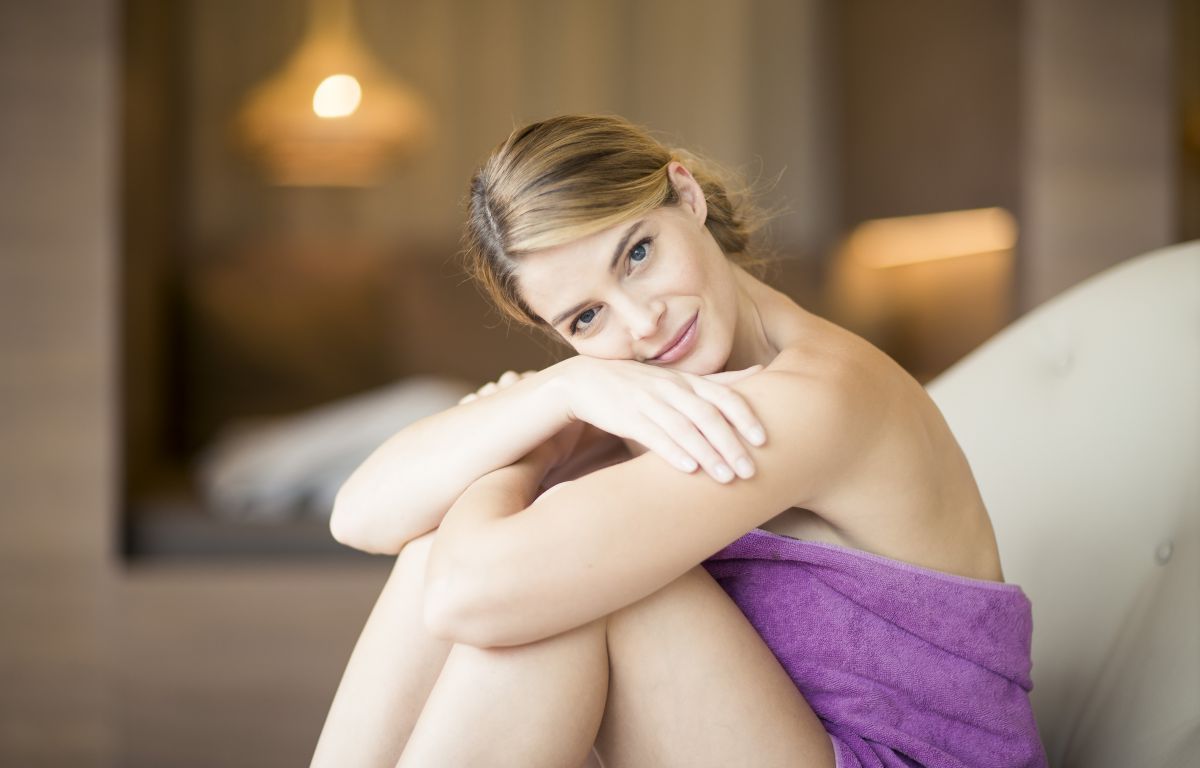 That smooth skin, firm legs and a firm bottom do not have to be just a dream. Shape your body with one of our anti-cellulite treatments.
More treatments & packages
Kids' & Teens' Beauty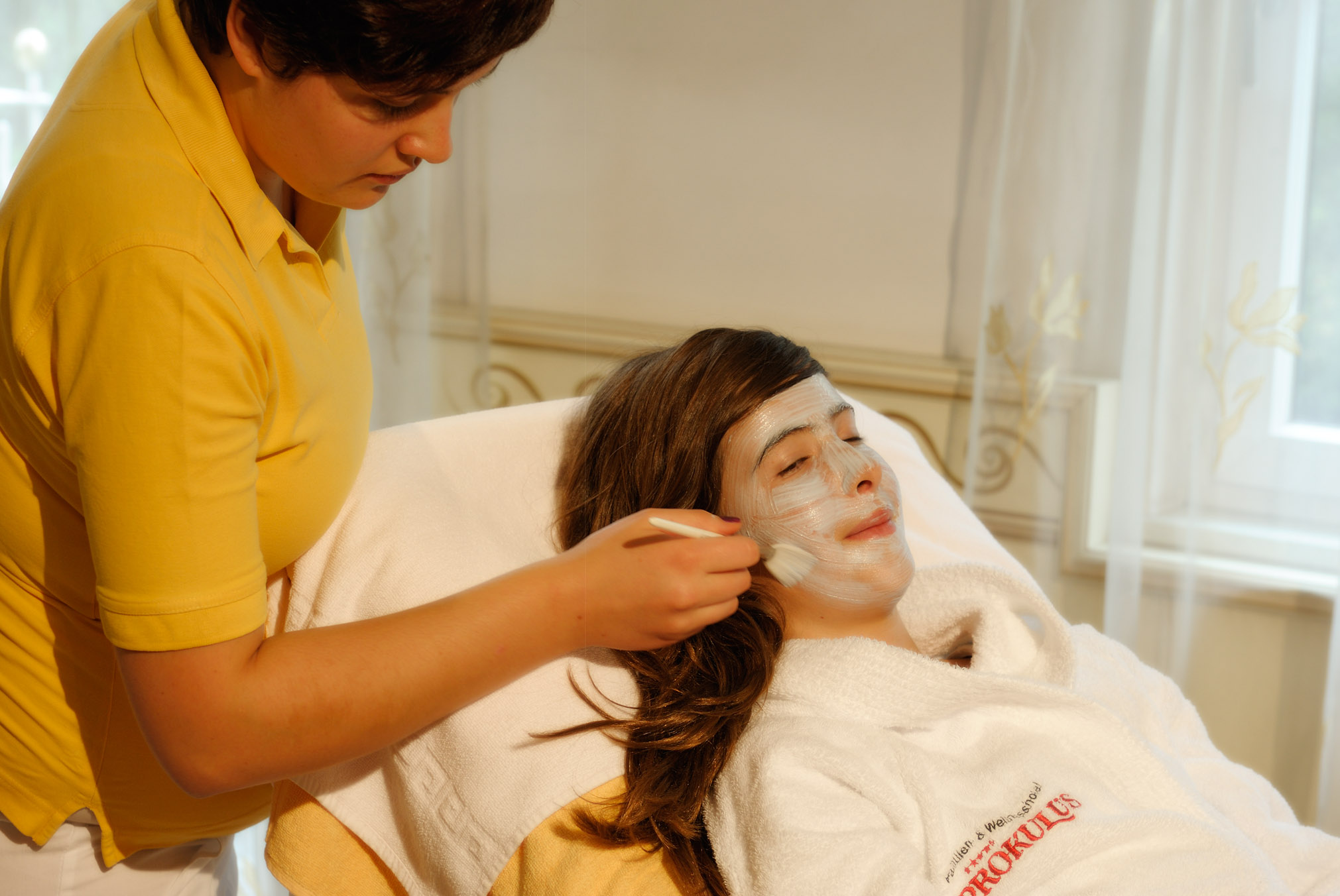 Pampering treatments for kids.
(Please wear swimming costume / swimming shorts and a bath robe)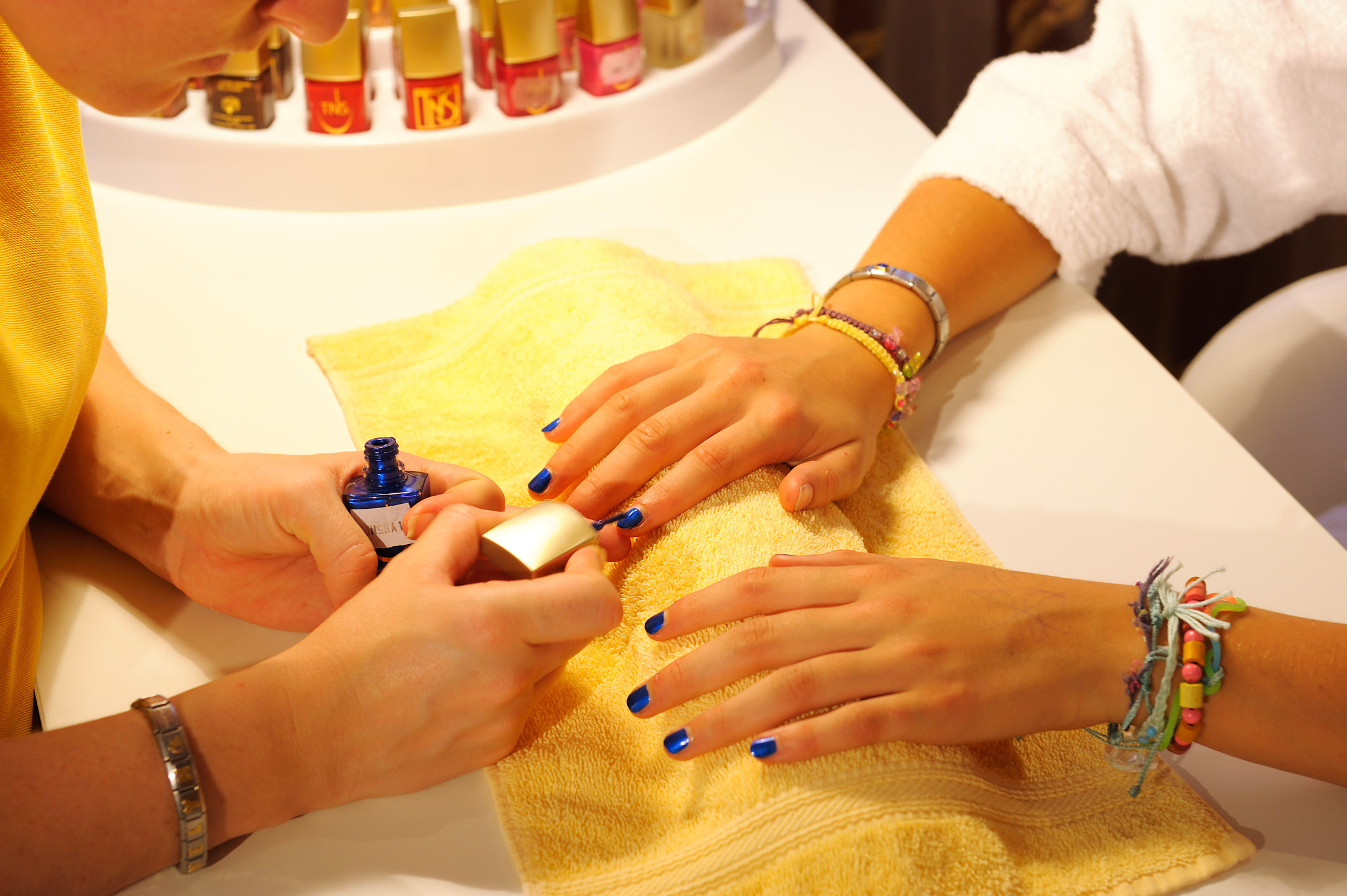 Pampering treatments for teeangers.
(Please wear swimming costume / swimming shorts and a bath robe)

Offers & Packages for your spa vacation in the Hotel Prokulus: