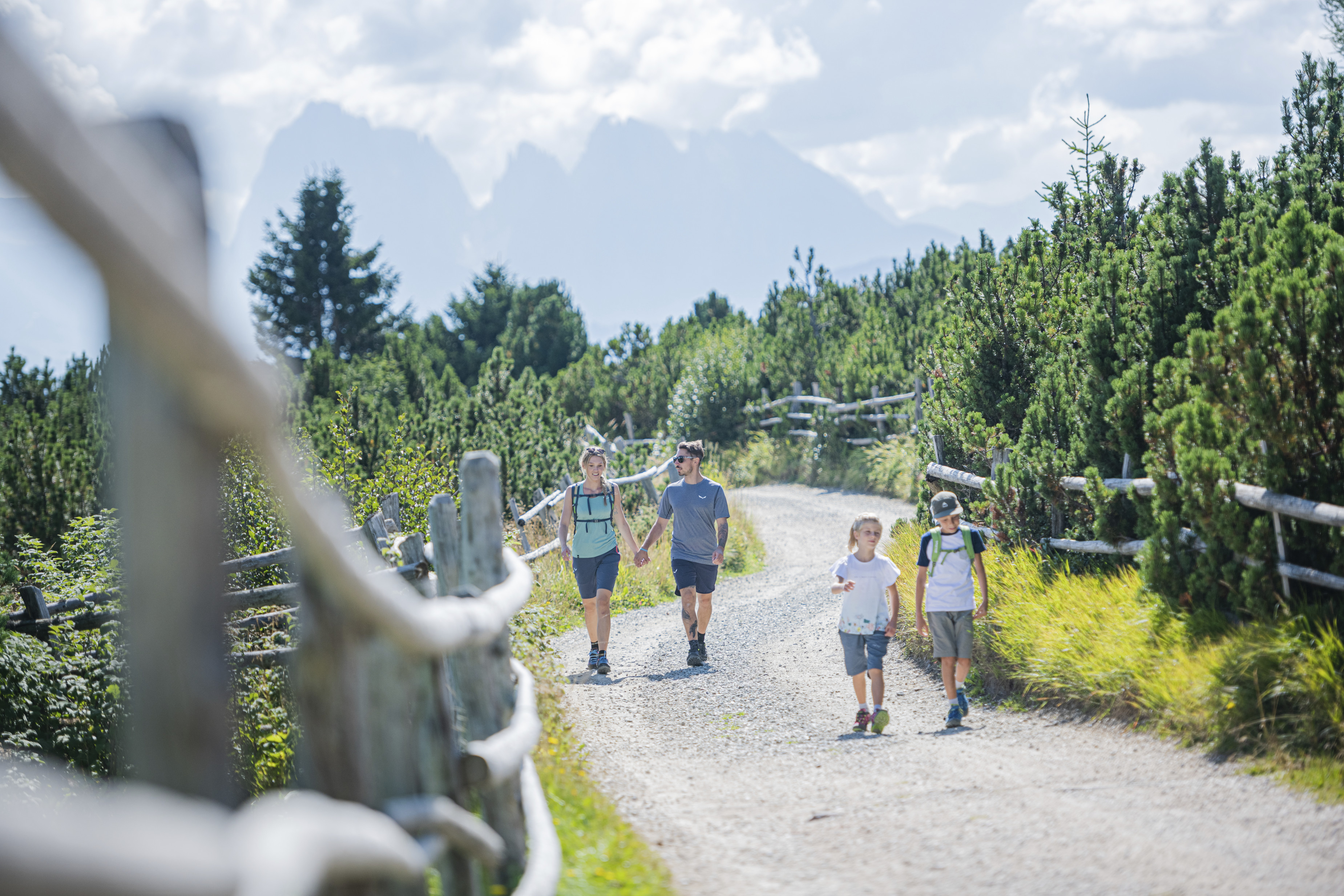 Top Service in the Family Hotel Prokulus in Naturno!
For an especially relaxed family vacation
Two things are most likely at the top of your bucket list for your family holiday in South Tyrol: lots of relaxation and lots of action. These wishes come true in no time at the Family Hotel Prokulus in Naturno! Our family offers don't stop with the kid's club, teen animation, water fun and the attractions for indoor and outdoor fun. We offer you wonderful activities and sport for the whole family, supervised children's meals, a baby club and babysitting – and, of course, all kinds of "kid's equipment" on loan.
You can shape your vacation in the Family Hotel Prokulus in Naturno just as you wish: with family time, papa and mama time or kid's-amongst-themselves-time
Children's restaurant: supervised children's meal in the Family Hotel Prokulus in Naturno
Children's lunch (kid's meal, juice and ice cream) Monday to Friday: 12:30-1:30 pm (included in the ¾ gourmet board)
Children's dinner (children's buffet, juice and ice cream) daily: 5:45-6:30 pm (included in the ¾ gourmet board)
Children under 3 years of age should be accompanied by mama or papa
Children's juice bar included during the supervised times and children's meals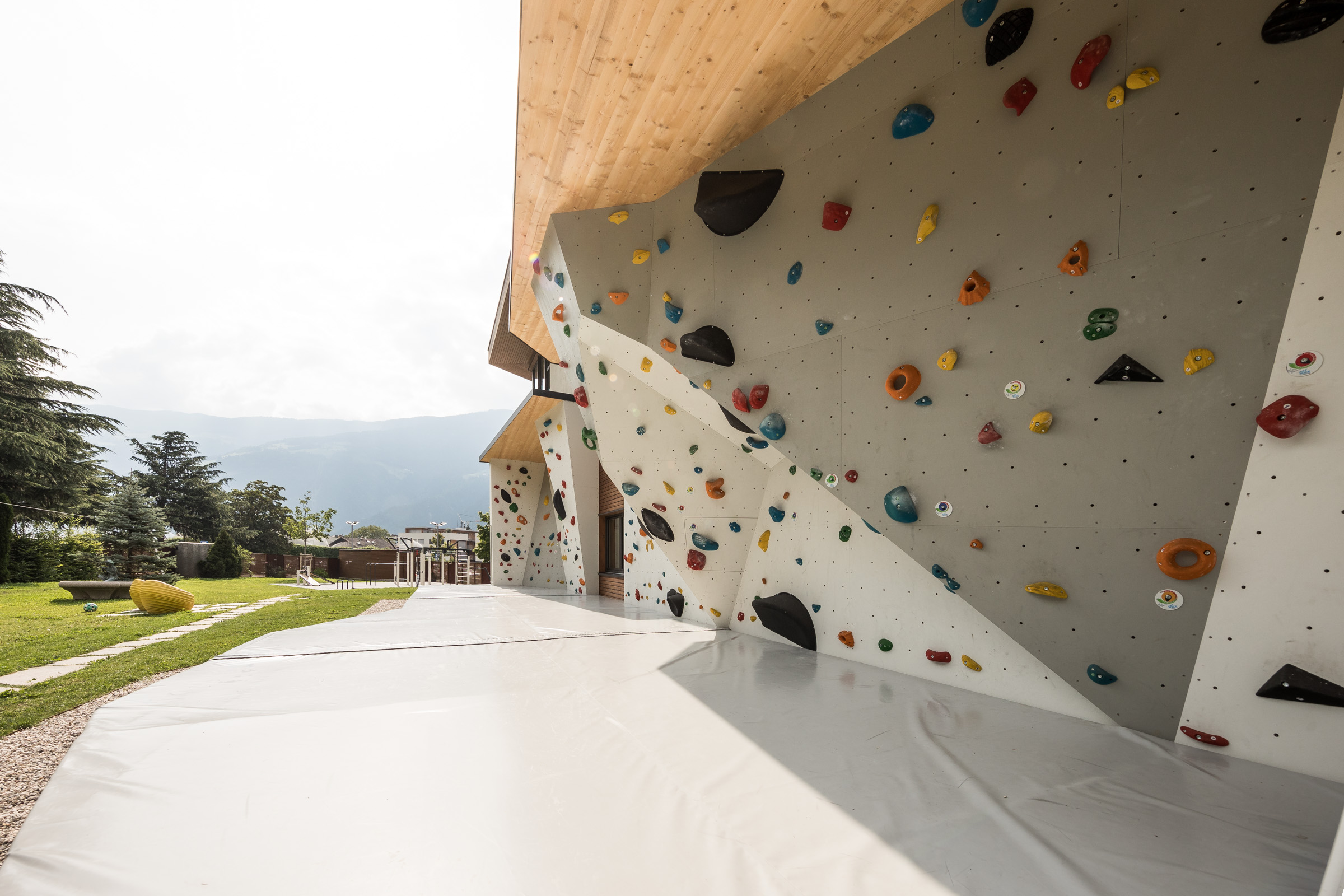 Family program: Sport & fun together with you kids
Along with the extensive complimentary program for children in the kid's club and for teenagers in the teen animation, there are numerous action-packed activities for parents and children which are part of our included services in the Family Hotel Prokulus:
Parent-child gymnastics and mini-gym: Exercising fun – together with parents
Baby swimming in the Prokulus Pirate pool (parents with baby)
Family adventure hike
children's show, puppet theater …
You are also welcome to use the kid's club rooms with your children outside of the supervised times.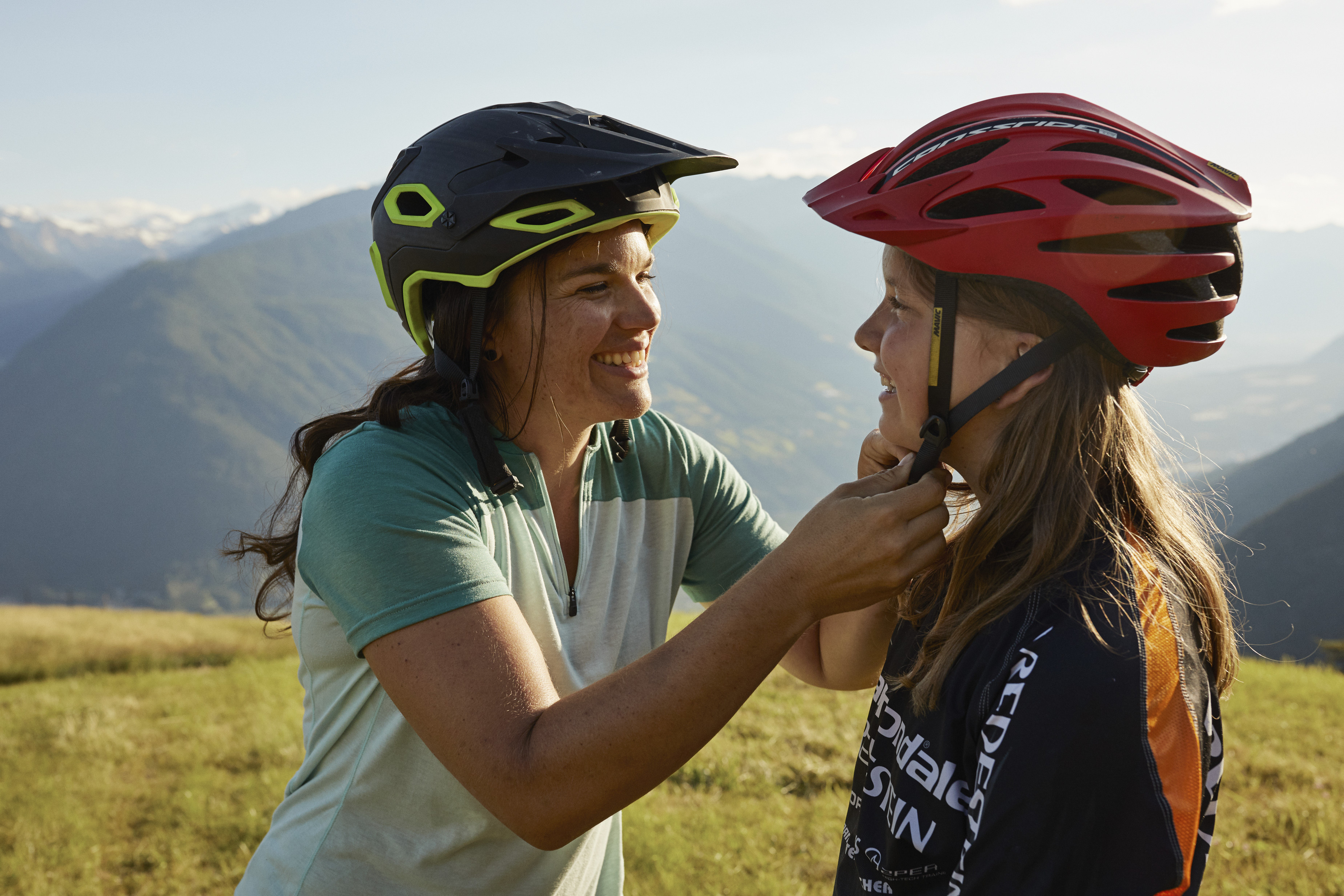 Furnishings & accommodation / Sport and leisure equipment rental
complimentary rental of prams, buggies and child carriers
complimentary rental of child seats and trailers for bicycles
complimentary rental of children's bikes
Baby beds and fall-out protection in your room
In-house baby phone system
Electric kettle, changing pads and diaper pails upon request
Opportunity to warm bottles on the 3rd floor
Children's juice bar free of charge during the kids' club opening hours and at the supervised meals
Family bike (for a fee)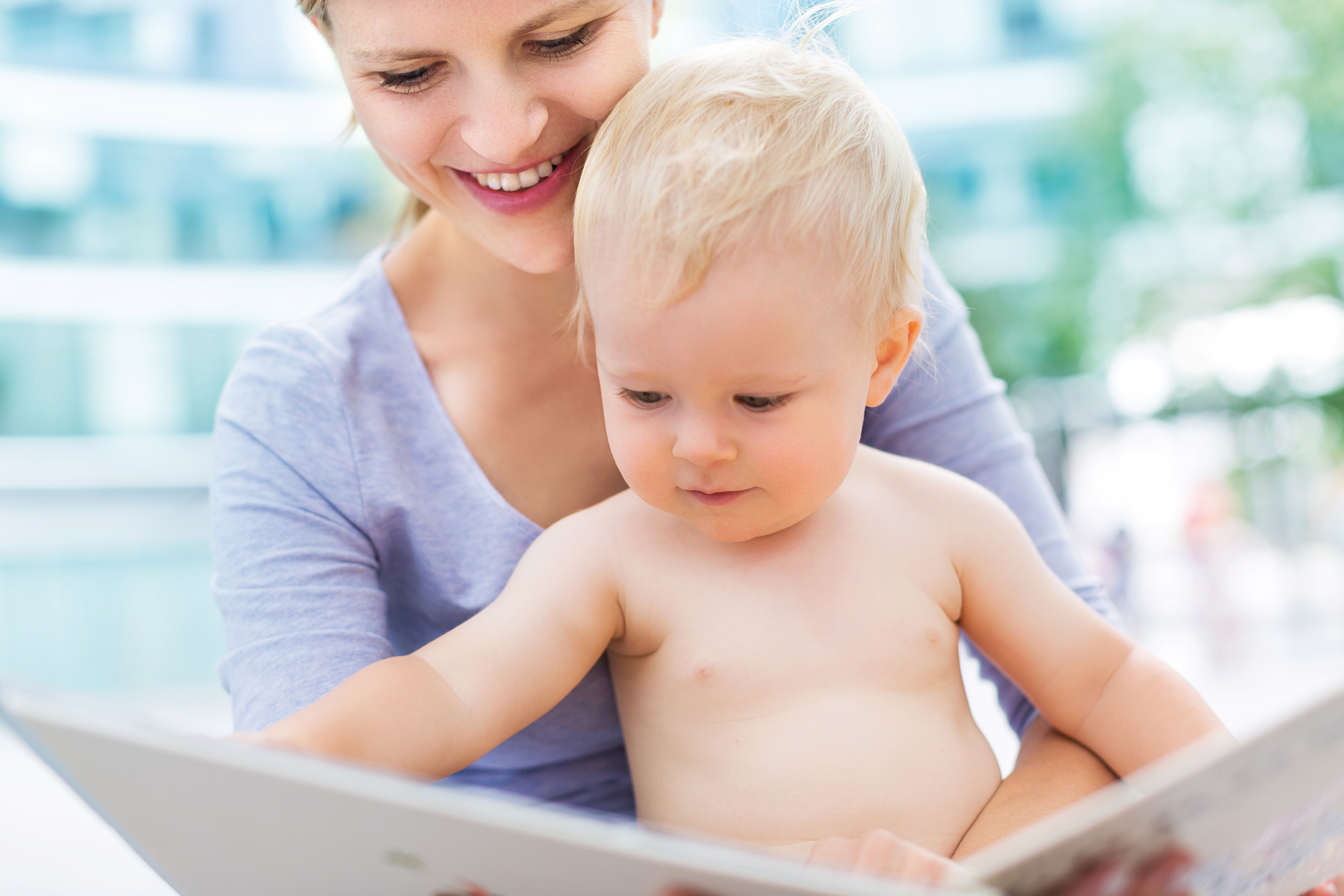 Baby Service in our Family Hotel in Naturno
Our baby service makes even the littlest guests happy.
Baby swimming
Babies love water. During your family holiday at the Prokulus you have the opportunity to do baby swimming. A nice experience for babies (3 months to 2,99 years) and mammy or daddy. As part of our fitness programm we also offer a baby swimming once a week - free of charge and without registration.
Babysitter (for an extra charge)
Individual care for your littlest loved one by our longtime babysitter, for example during your evening meal or beauty treatment.

Offers & Packages for your family vacation in the Hotel Prokulus: